Newcomers set to play important part in organisations
Debbie Harding to chair Scottish Retail Consortium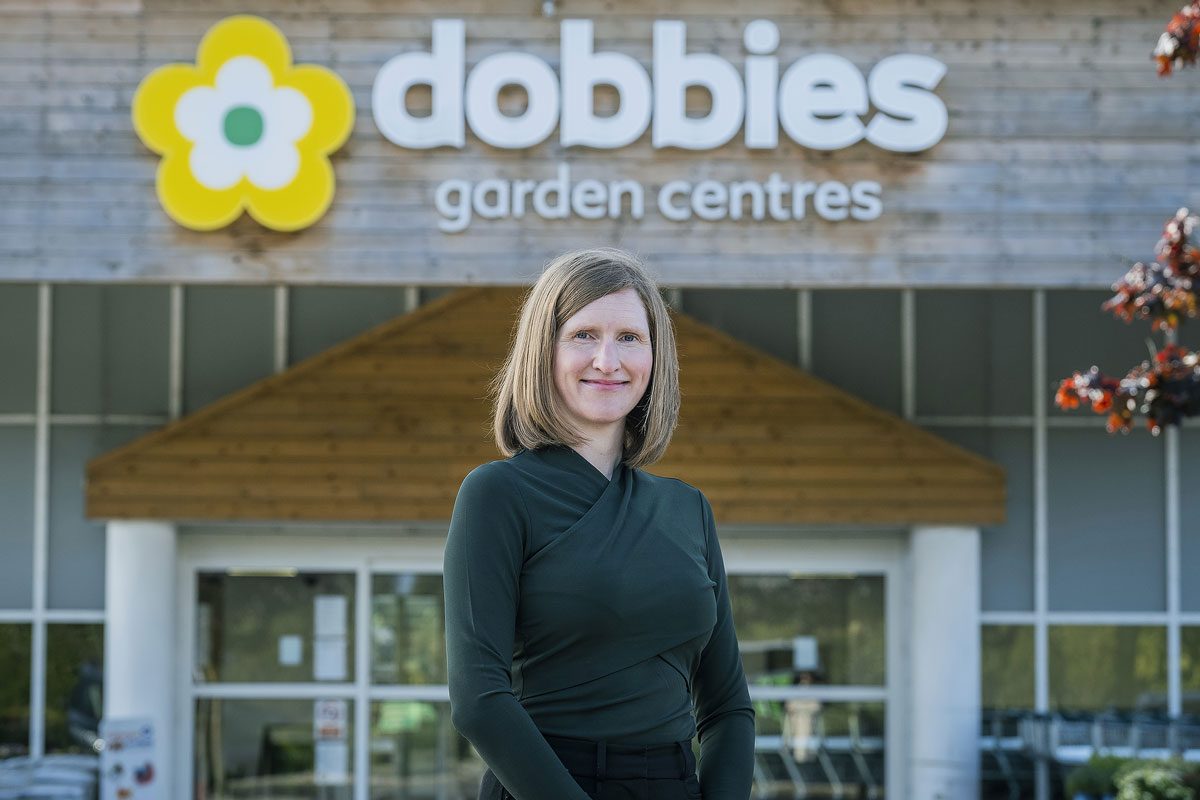 THE Scottish Retail Consortium (SRC) has announced that Debbie Harding is set to take over as SRC chair in spring 2024.
Taking on the role from John Brodie, who has been in the chair since 2018, Harding is currently the chief people & corporate officer at Dobbies Garden Centres as well as a board director with the firm.
David Lonsdale, SRC director, said: "I'm thrilled Debbie has agreed to take on the role of SRC chair.
"She is an outstanding industry leader and I'm sure she'll bring those skills to support the work of the SRC in advocating on behalf of retailers and the customers they serve."
Healey-Ryder heads up Scottish Alcohol Industry Partnership
THE Scottish Alcohol Industry Partnership has appointed its first ever chairperson.
Kieran Healey-Ryder, global head communication at Whyte & Mackay, has taken on the role to represent the alliance of distillers, brewers, retailers and hospitality.
He said: "It is an honour to be appointed chair at this pivotal moment for the sector. We are fortunate to have a vibrant alcohol industry, raised in Scotland.
"I am looking forward to an opportunity to advance the work that we do, and to promote the positive contribution the Scottish Alcohol Industry makes at a local and national level."
Mike Leonard joins Greens Retail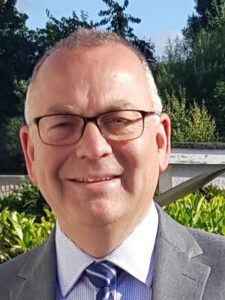 AMBITIOUS c-store chain Greens has appointed Mike Leonard as its new interim head of retail.
Leonard comes to the business with a wealth of industry experience and his most recent role was as head of retail with Eddy's Food Station.
Prior to this, Leonard was also sales director at CJ Lang and head of symbol retail at United Wholesale Scotland.
On his appointment, Leonard said: "I'm looking forward to working with suppliers and colleagues across the Greens network to grow the business further."
Harris Aslam, MD at Greens, said: "I am thrilled to welcome Mike into the Greens family. His breadth of knowledge and experience in this sector will give us a huge advantage as we continue to expand the Greens portfolio."