Scottish Government to press ahead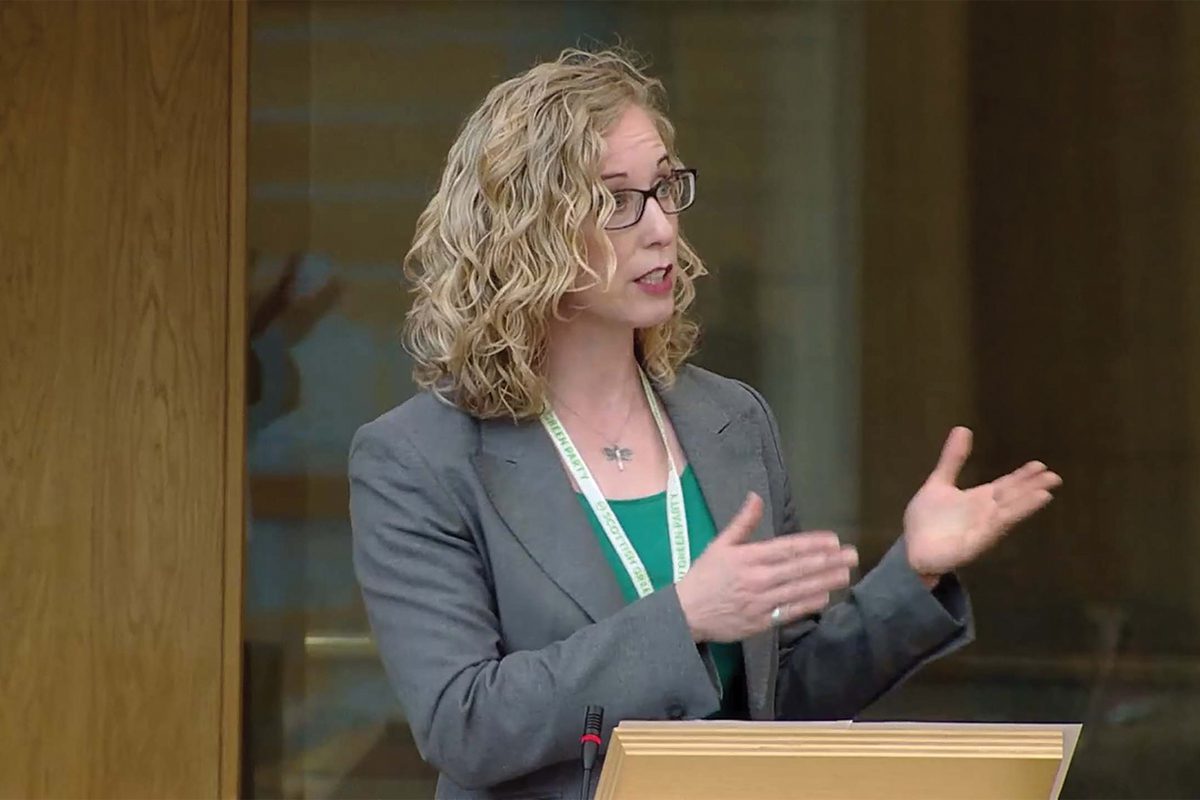 THE Scottish Government has reaffirmed its commitment to deliver its deposit return scheme (DRS) on time despite calls from drinks and hospitality industry leaders for a pause.
More than 500 leaders have signed an open letter to circular economy minister Lorna Slater calling on her to postpone the scheme and instead work with them in partnership with the UK Government to deliver a concurrent UK-wide scheme.
Blair Bowman, whisky consultant and organiser of the letter, said: "If we're to avoid the catastrophic impact of DRS then Lorna Slater needs to press pause now, and meet with our industries and the UK Government to come up with a sustainable solution that will benefit people and the planet."
Despite these calls, however, the Scottish Government said it remained committed to its go-live date of 16 August 2023 and pointed out the success that similar schemes have already had in countries across Europe.
A spokesperson for the Scottish Government said: "The deposit return scheme is an example of producer responsibility and, rightly, places the burden on producers to deal with the bottles and cans they place on the market at end-of-life.
"Similar schemes have already proven successful in many European countries and we are confident that ours will deliver similar results."
And chief executive of the Scottish Grocers' Federation, Pete Cheema, also spoke of the SGF's commitment to carry on working with Holyrood to deliver the scheme.
He said: "We will continue to engage with the minister for the circular economy and Scottish Government officials over the range of issues that we believe still need to be addressed.
"SGF, however, has been and remains fully committed to a fit-for-purpose, world-leading, deposit return scheme."