Dentons advises employers to talk with staff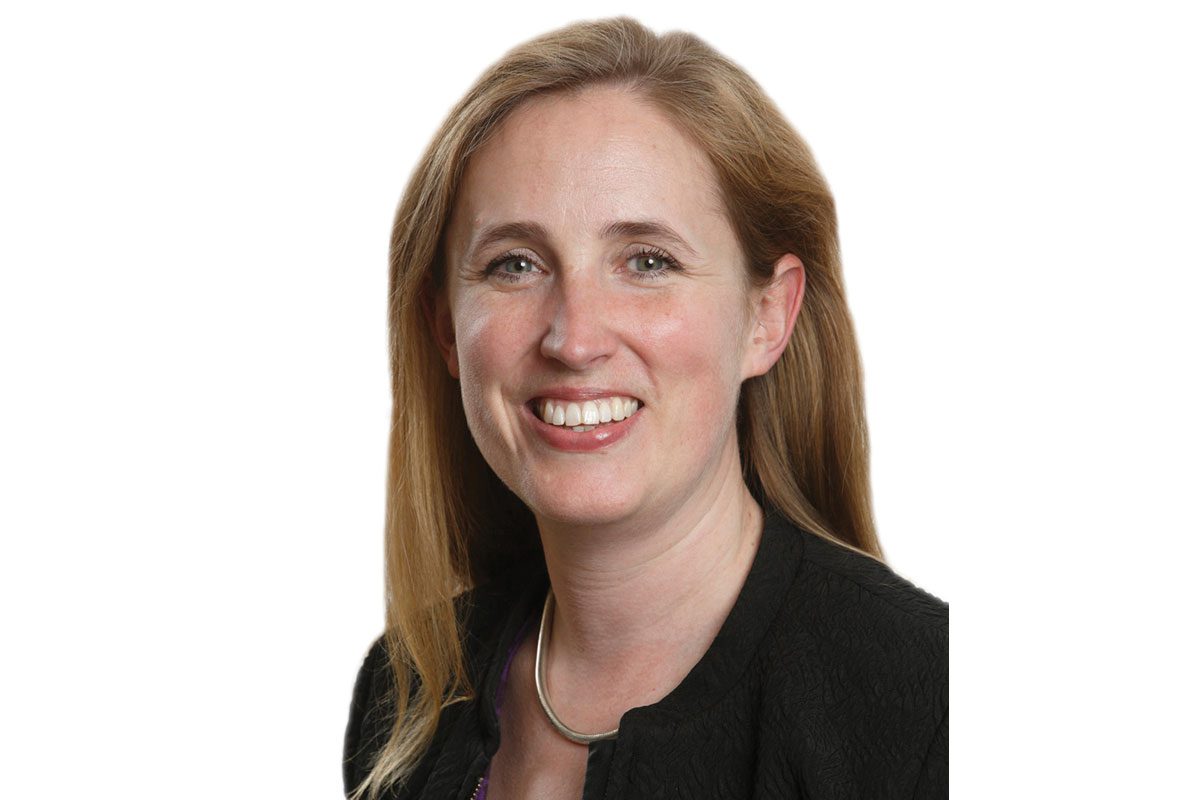 How can menopause impact working women?
While there is no one-size-fits-all experience of menopause, common physical symptoms include hot flushes, anxiety, problems with memory and difficulty sleeping. Many women also experience decreased confidence, just as they are taking on more senior and challenging roles in the workplace.
Nearly one million women have left their jobs as a result of the menopause's impact on their physical and mental health and the lack of support provided by their employers.
Many of these women will have been at the top of their careers and have accumulated lots of valuable experience. It is therefore vital, not only for women, but also for the entire workplace and the wider economy, that businesses change their mindset on menopause.
What protections currently exist for menopausal women?
Despite women over 50 representing the fastest growing demographic in the workplace, UK legislation does not offer specific protection for menopausal women.
However, to some extent, nationwide campaigns have successfully advocated for increased support.
In May this year, more than 600 employers signed the Menopause Workplace Pledge, thereby recognising menopause as a "workplace issue" and vowing to better their culture around the topic.
Pledgees included Sainsbury's, John Lewis and Co-op. In addition to signing up to the Pledge, Tesco has also committed to using breathable fabrics in its uniforms to alleviate the symptoms of hot flushes.
Do recent developments go far enough to support working women experiencing menopause?
In short, no. Only 25% of employers have implemented policies related to menopause. A recent YouGov poll revealed that almost 50% of employers had not considered training line managers on the issue.
A further 7% of employers had not offered training because of sensitivities and embarrassment around the issue.
Menopause is not a protected characteristic under the Equality Act 2010, meaning women who feel their employer has discriminated against them on the basis of menopause must prove their symptoms amount to a disability in order to pursue a claim.
What should employers do to improve support for those experiencing menopause?
There are a number of steps employers can take:
• Encourage genuinely open and respectful dialogue around menopause and the perimenopause. This change in culture should help to lessen the taboo, which can only be a good thing.
• Provide training on menopause and its associated challenges to all employees, particularly managers. Training should also cover advice on how to discuss the issue respectfully with colleagues.
• Introduce meaningful policies that provide additional rights to perimenopausal and menopausal employees. This might include access to flexible working and extending the duty to make reasonable adjustments.
• Establish a staff support group or set up menopause cafés or chat rooms.
• Signpost external organisations that provide useful information and advice to help perimenopausal and menopausal women navigate their new normal.
Do you have a business, property or legal question or issue that you would like to know more about?
Contact Scottish Grocer and we'll put it to an expert. Call Giles Blair on 0141 567 6074 or email giles.blair@peeblesmedia.com