Employers should act to identify potential pitfalls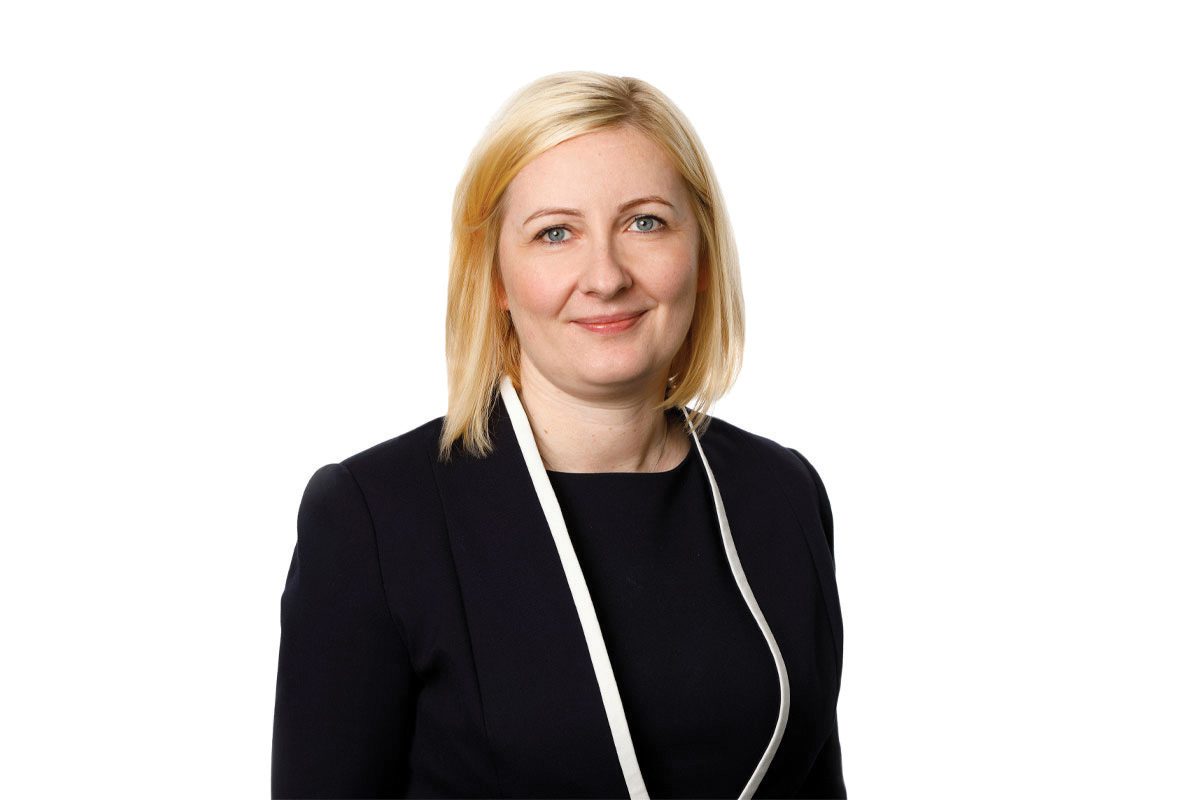 AS public awareness of invisible illnesses, such as myalgic encephalomyelitis (more usually known as ME and chronic fatigue syndrome) and long Covid, grows so does their impact on employers and their workforces.
Although employees affected by an invisible illness may be hard to spot, significant consequences can arise where an employer fails to recognise the condition and take appropriate action to support the affected employee.
What are invisible illnesses?
There is no definitive list of invisible illnesses. A few examples include ME, depression, anxiety and other mental health conditions.
Most recently, long Covid has been added to this list. Invisible illnesses are, by definition, harder to identify because there are usually no physical symptoms to alert employers as there would be with a physical impairment.
How is this relevant to employers?
The Equality Act 2010 (the Act) provides that an individual is deemed disabled if they have a physical or mental impairment that has a "substantial" and "long-term" negative effect on their ability to do normal daily activities. In this definition, "substantial" means more than minor or trivial and "long-term" generally means 12 months or more.
Given this definition, invisible illnesses such as ME or long Covid, will in many cases be considered a disability under the Act.
In the recent case of Burke v. Turning Point Scotland ETS/4112457/2021, the Employment Tribunal recognised long Covid as a disability under the Act.
This was despite the medical reports instructed by the employer stating that the employee was fit to return to work. The tribunal accepted the employee's explanation that he remained too ill to return to work.
It is important to note that any assessment of whether an invisible illness is a disability will be based on the individual facts of the case.
Employers have certain legal obligations in respect of disabled employees. For example, they have an obligation to make reasonable adjustments where appropriate. They cannot treat disabled employees less favourably than their colleagues. They should not create policies and procedures which put disabled employees at a disadvantage. They should also protect employees from harassment and victimisation.
These obligations extend not only to employees, but also to workers and job applicants in the recruitment process. Failure to consider the circumstances of each case may result in claims being brought against the employer.
What can employers do?
The nature of invisible illnesses pose problems for employers, as they are difficult to spot and dependent on the individual's circumstances. Employers need to be aware of both invisible illnesses and their impact on affected disabled employees, and act accordingly.
Pro-active employers should also consider investing time in training managers to recognise these issues and identifying where reasonable flexibility can support both the employees and the business.
This will not only reduce the risk of grievances or tribunal claims, but may also create a supportive environment that encourages employees suffering with an invisible illness to seek support before it results in major problems for employer and individual alike.
Do you have a business, property or legal question or issue that you would like to know more about?
Contact Scottish Grocer and we'll put it to an expert. Call Matthew Lynas on 0141 567 6074 or email matthew.lynas@peeblesmedia.com