Accolade Wines on what to expect this winter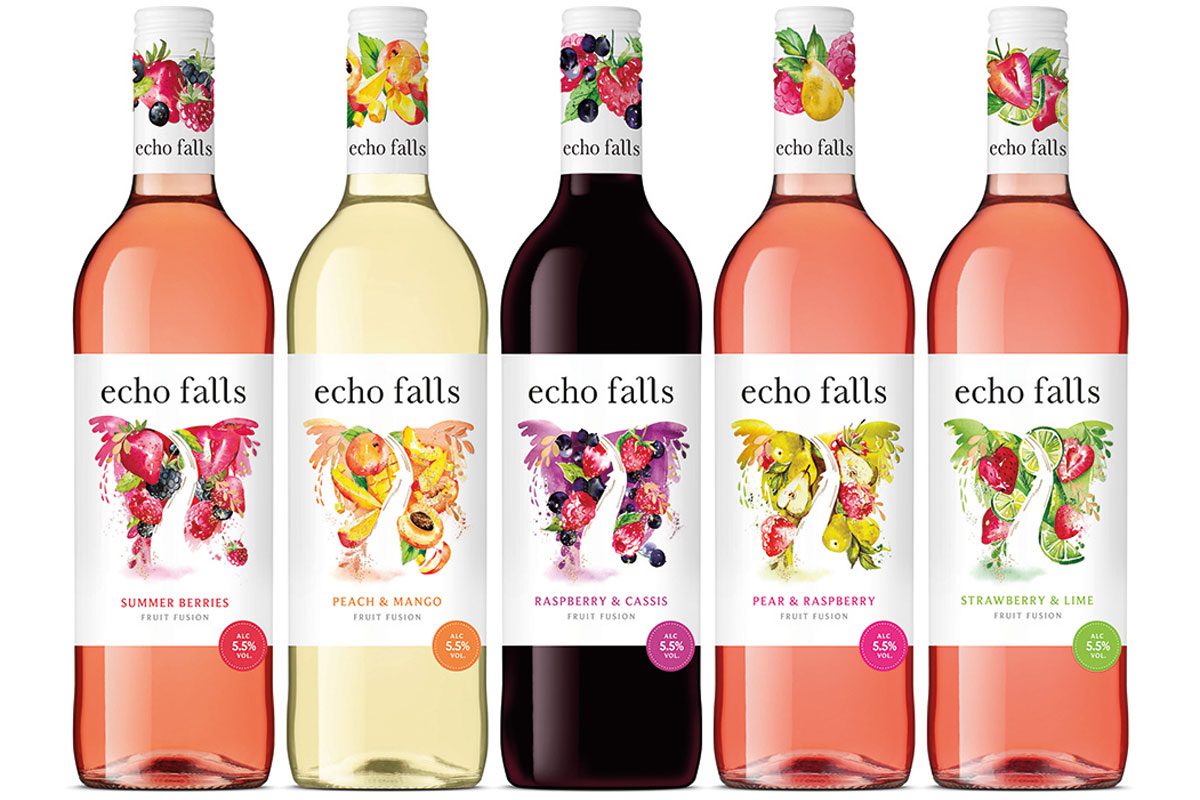 WINE is a complex category that many consumers and retailers can find a little tricky to navigate.
It's not a category without trends though and Tom Smith, marketing director for Europe at Accolade Wines, has shared some of his insights.
The change in weather in the autumn coupled with the rising cost-of-living should lead to an increase in 'big night in' occasions, according to Smith.
Retailers could potentially see more customers reaching for wine on tap (bag in box) options this winter, Smith said, as Accolade Wines expects to see growth for this format, "driven by the combination of increased at-home demand."
"Accolade debuted its latest wine on tap brand, Vino Sociatà in December with two SKUs, Sauvignon Blanc and Rosato, and will be followed by a Malbec in 2022.
"With Vino Società we are focused on transforming consumer perceptions around the quality of Wine On Tap wines and introducing new shoppers to category – and it's the perfect format for a night in," he said.
Low- and no-alcohol options could also be top sellers within the wine category this autumn and winter, according to Smith.
So-called 'mindful drinking' is a key trend within wine, Smith said, and he suggested Echo Falls – with its Fruit Fusions 5.5% and 9.0% portfolio – is well placed to cater to this demand.