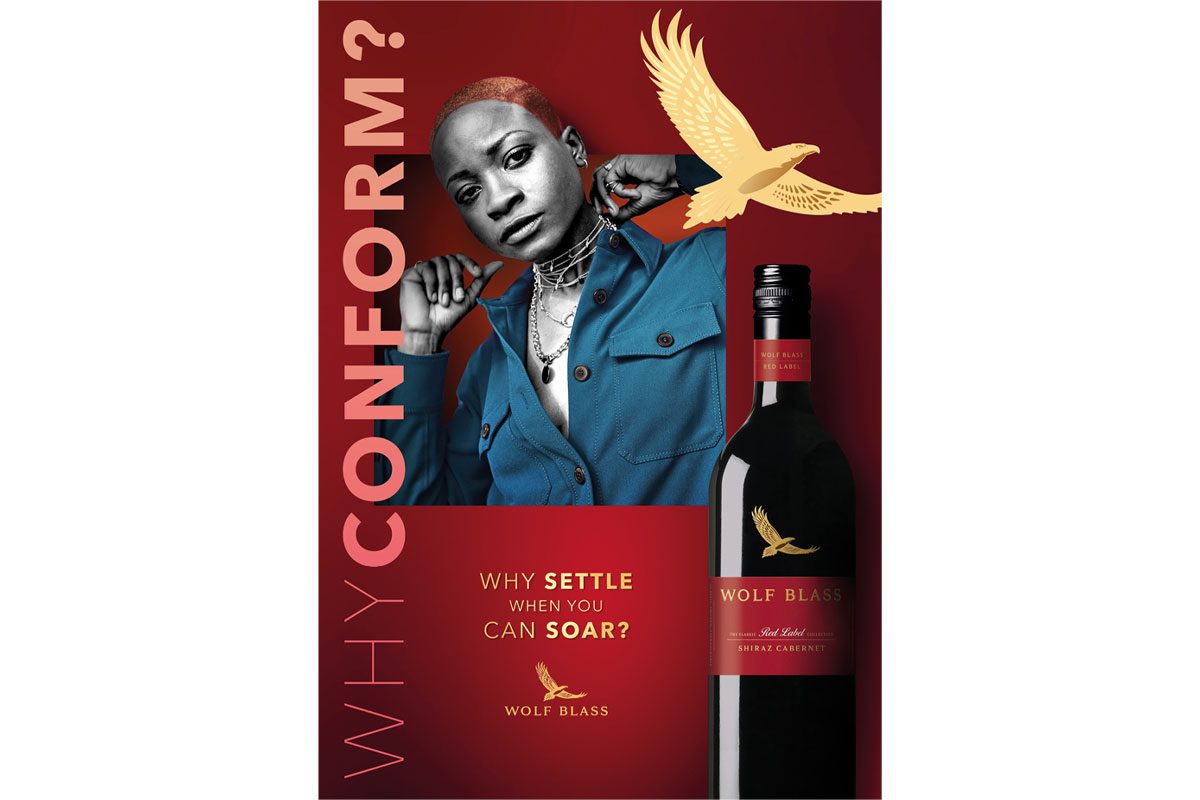 TREASURY Wine Estates has reignited marketing support for Wolf Blass, debuting the brand's first live TV ad in the process.
Following the launch of its 'Why Settle When You Can Soar' campaign last year, Wolf Blass marketing is back with a TV, digital and outdoor advertising campaign.
Debuting during the first episode of Game of Thrones series House of the Dragon, the new advert is scheduled for a 10-week run. The ad was timed to debut alongside the release of Wolf Blass' limited-edition Fire And Blood Cabernet Shiraz.
An outdoor advertising blitz is set to commence on 19 September. As part of the campaign, Wolf Blass will benefit from an on-pack promotion rolling out across 750,000 bottles from this month.
Running in partnership with travel company Secret Escapes, the promotion invites consumers to scan the code on tagged wine bottles to be in with the chance of winning over £1m worth of instant prizes and credits.
Prizes up for grabs include a holiday to either Lapland or Mauritius, five £500 vouchers, and 40,000 £25 vouchers.