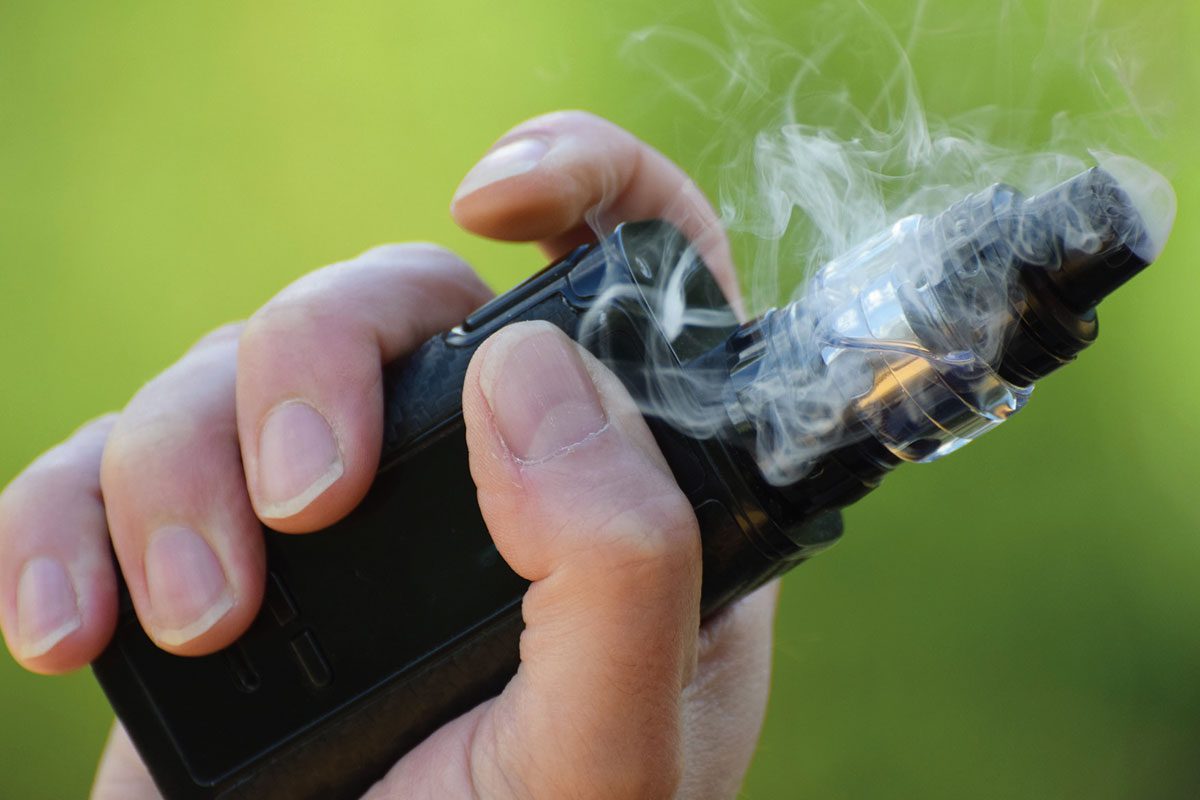 THE UK Vaping Industry Association (UKVIA) has heaped praise on a new report produced for the UK Government that backs e-cigarettes as a cessation tool.
Publication of an independent review into tobacco control has been a boon for those arguing in favour of vaping as a viable tool to help smokers quit.
The Independent Review into Tobacco Control, which was led by former Barnardo's chief executive Javed Khan, warns that without further action, England will miss its smoke free targets by at least seven years.
Critical recommendations in the report included the promotion of vaping.
Khan's report comes at a crucial time for vaping in the UK, which has so far taken a more relaxed approach to regulation than many jurisdictions in the USA.
However, the vaping category still operates under a cloud of uncertainty, particularly in Scotland where policies the government is exploring include an advertising ban, as well as curtailing brand-sharing activities, sponsorships, free distribution and nominal pricing.
John Dunne, director general of the UKVIA welcomed Khan's report, and the case it makes in favour of vaping.
He said: "As an association we couldn't agree more with this report's stark message for the Government which is that, without immediate action, it will miss its smoke free targets by seven years.
"The NHS tells us that around 78,000 people in the UK die every year from smoking, with many more living with debilitating smoking-related illnesses, so the time for inaction is over."
He continued: "The fact that Mr Khan's review recommends that vaping promotion should be one of the critical policies to eradicate smoking is a truly great day for vaping advocates and marks another huge step forward for the tobacco harm reduction movement."