Core flavours now available in 500ml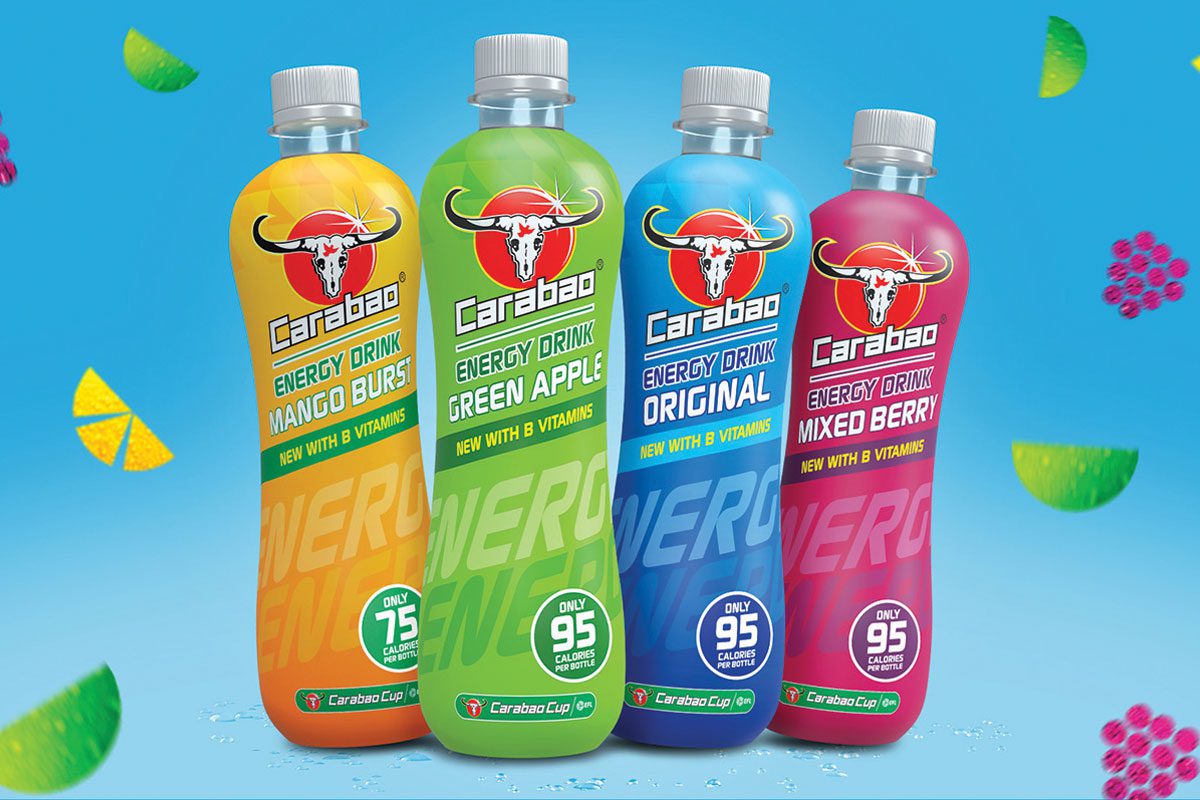 CARABAO has launched a new 500ml PET bottle format covering the brand's entire core range.
Flavours now available in 500ml PET bottle are: Original, Mango Burst, Green Apple and Mixed Berry.

The 500ml launch follows an initial trial of the format in Poundland stores. Carabao Original 500ml landed on Poundland shelves in March and the brand said it has had a "strong response" from energy drinkers.
All four flavours are now available to buy in 500ml format across more than 700 Poundland stores in the UK.
Carabao has also confirmed plans to distribute the new format across "all leading UK retailers" over the course of the summer.
John Luck, chief marketing officer at Carabao UK & Ireland, said: "Carabao research revealed that 87% of frequent energy drinkers would buy a 500ml re-sealable bottle version of their favourite energy drink with convenience and responsible consumption being the main drivers.
"Extending our range into this larger pack format was the obvious next step to give our consumers what they want and to help our customers grow."
• First launched in the UK in 2016, Carabao is a global energy drink brand with wide distribution in the UK. Stockists include Morrisons, Sainsburys, McColl's, KeyStore, Day-Today, Smiths News, Poundland, Savers, Nisa, Costcutter, BP and Spar stores.