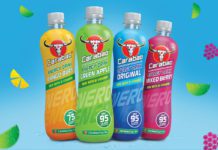 CARABAO has launched a new 500ml PET bottle format covering the brand's entire core range.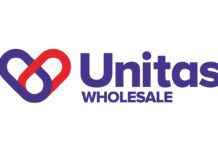 UNITAS Wholesale is set to bolster its management team with two new hires.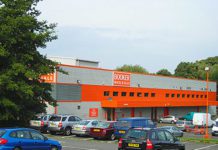 WHOLESALE giant Booker is trying out a new low-cost c-store format intended to compete for business with discounters such as Aldi, Lidl and Poundland. Family...