Communicating green values is important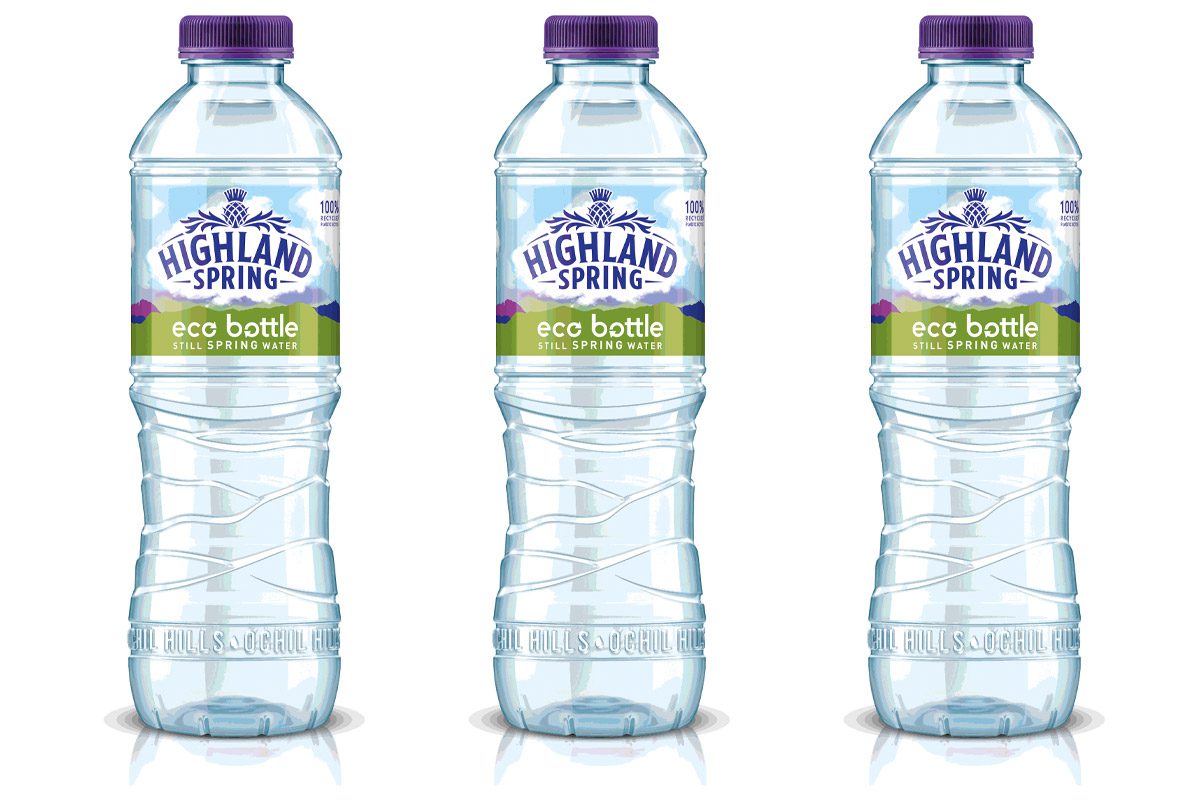 TAKING action to improve sustainability is more essential than ever, both for the environment and for bottom lines.
That was the message from Mike Buckland, marketing controller at Highland Spring Group, who highlighted just how important environmental considerations are to today's consumer.
He said: "Research has shown that over 80% agree that demonstrating sustainability adds value to a brand with six in 10 saying they would change their purchasing habits to reduce their environmental impact.
"Highland Spring is dedicated to environmental leadership and providing healthy hydration in an environmentally sustainable way,"
Highland Spring was one of the early actors in the UK's bottled water category. The firm first piloted rPET packaging – bottles made with 100% recycled plastic – in 2018, before a wider rollout. By the end of this year, Highland Spring's recycled packaging will be used across all bottle formats, according to Buckland.
Reducing the brand's environmental impact is a major step for Highland Spring, but it's also critical to communicate changes to consumers. The bottled water brand has been vocal about its sustainability efforts – highlighting its environmental credentials while also encouraging recycling through messaging on packs.
It's a lesson retailers should apply in-store too, according to Buckland.
He said: "Clear visibility and signposting to sustainability credentials can help retailers to maximise on increased awareness of consumers marketing activity in-store.
"Providing recycling bins outside the store will also keep these issues front of mind for shoppers and the bottles in the circular economy."