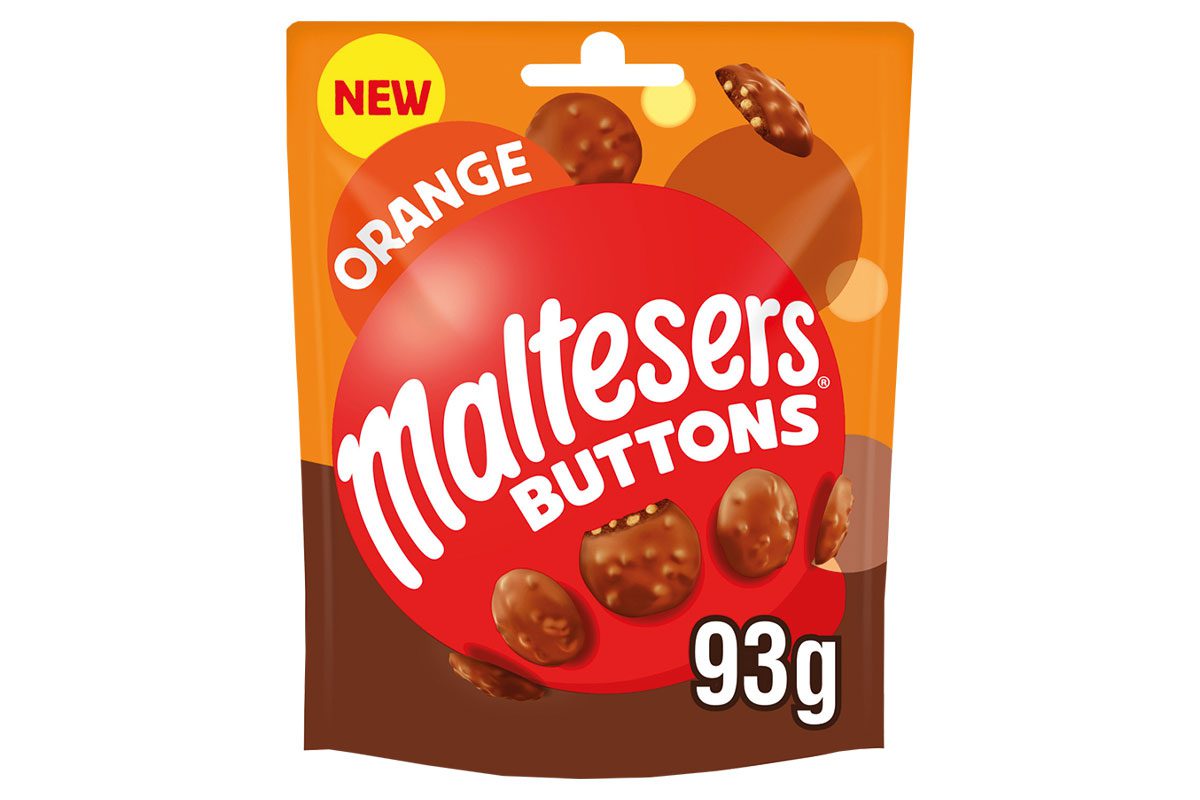 AS consumers face an economic squeeze, PMPs will come into their own.
That was the view from Mars Wrigley, the firm behind brands such as Maltesers and Skittles.
Phil Jaremczenko-Dye, digital wholesale and new business lead at Mars Wrigley, said: "With many consumers facing a cost of living squeeze, PMPs offer good value with many saying that they provide reassurance that they are paying a fair price.
"Price-marked packs are also important for retailers, as they help to build a sense of confidence and trust among shoppers."
Jaremczenko-Dye said that stocking PMPs can also encourage shoppers to try new additions to popular brands. He highlighted the recently launched Orange Maltesers Buttons as evidence of this. Offered in a £1 PMP, Jaremczenko-Dye said the new variant can help retailers tap into growing demand for orange chocolate.
And when it comes to placement, eye level really is buy level, and has been shown to drive a 20% increase in sales according to Jaremczenko-Dye.
"Additionally, utilising engaging POS in store and promoting any new products being introduced can also be a key way of encouraging those impulse purchases," he said.