Data shows marked shift in consumer preference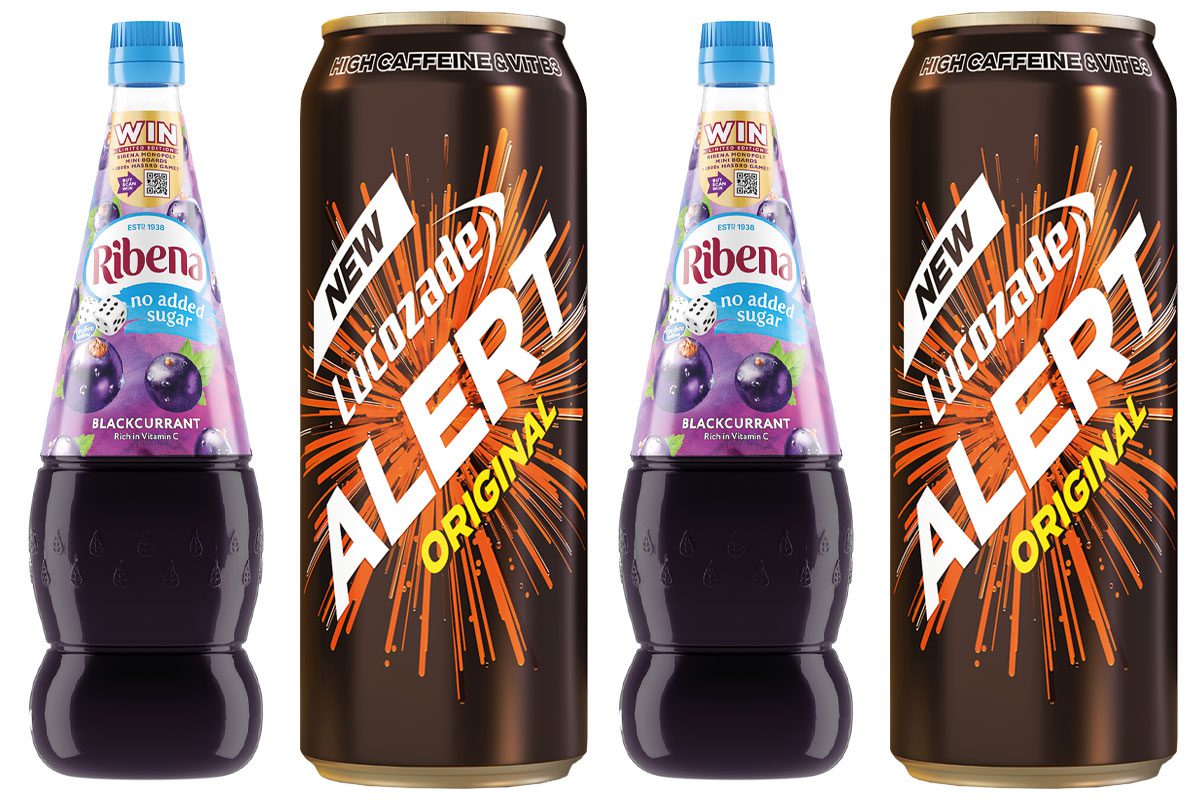 HEALTHIER options are gaining ground in categories across the convenience store, but perhaps no more visibly than in the soft drinks chiller.
Between reformulation, the Soft Drinks Industry Levy and the rise of low- and no-sugar variants, the category has changed dramatically over the course of the last decade.
At Suntory Beverage & Food GB&I, Matt Gouldsmith channel director for wholesale, said the firm has seen a "long-term trend towards drinks with lower sugar" as consumers have become more aware of their health and wellbeing.
"There was a 43.5% decrease in the amount of sugar in take-home soft drinks between March 2014 and March 2020, and low- or no-calorie continues to outperform regular soft drinks, with a 68.6% share of total soft drinks.
"And when it comes to energy drinks, the no- and low-sugar market has grown more than the full-sugar market over the past year with an increase of over 24%," he said.
In this context, Gouldsmith suggested retailers ensure they're well stocked with lower-sugar drinks such as Lucozade Zero and Ribena Light – which he said are now worth a combined value of £46.8m.
"Ribena Light has seen over 10% growth in the last year, which shows this demand among shoppers for lower-sugar soft drinks," he said.
Purchasing decisions are driven by more than just sugar percentage and calorie count, flavour and novelty also continue to be key considerations for soft drinks shoppers.
Gouldsmith said stocking new flavours is "crucial for retailers" looking to drive excitement in store, and to introduce new shoppers to subcategories such as energy.
"In fact, one in four shoppers who purchase flavoured energy drinks are entirely new to the energy category," he said.
Last year, Suntory Beverage & Food launched Lucozade Zero Tropical in the UK – a launch that Gouldsmith said was popular with retailers.
"When we were planning the launch, 84% of the retailers we spoke to told us they would be interested in stocking a new flavour of the Zero drink.
"The trend for sugar-free drinks and the fact that one in three shoppers would buy more Lucozade Zero if a new flavour was available meant the opportunity for this new Tropical launch was clear, and it has already generated over £1.8m for the segment," he said.