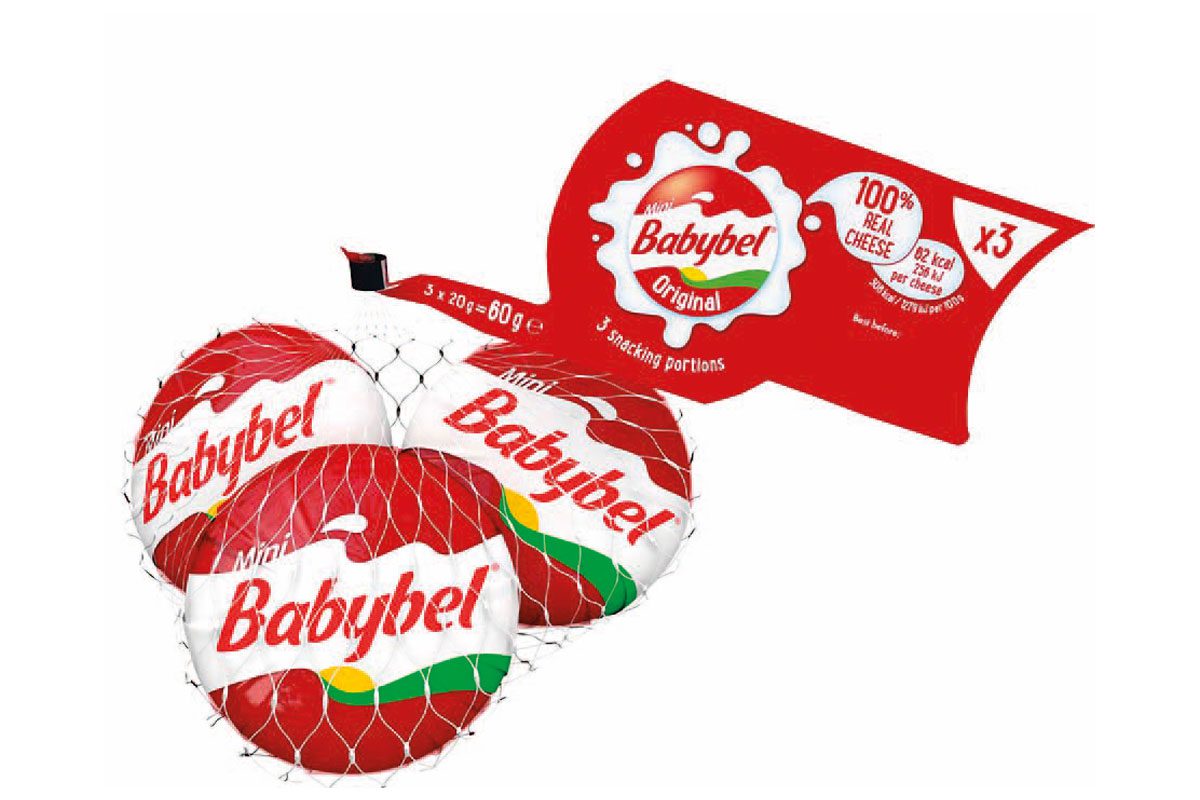 IN a bid to repeat its success at the last European nations football tournament, Mini Babybel will be kicking off the summer with a marketing campaign built around Euro 2020.
Following Euro 2016, Mini Babybel reported that it had enjoyed 11% volume and 9% sales increases during the tournament.
Group marketing director, Gaelle Vernet, said: "There are 650 Mini Babybel eaten in the UK every minute.
"This year will see exciting marketing activity to help retailers get strong snacking sales.
"Designed to help maximise the sales opportunity of Euro 2020, with the final at Wembley Stadium in July, the activity will include limited-edition cellos and POS for on-shelf stand out, as well as free-standing Mini Babybel branded fridges."
Vernet added that to get the most from cheese snacks, retailers should range them within the food to go and meal deal areas, as well as the main fixtures.