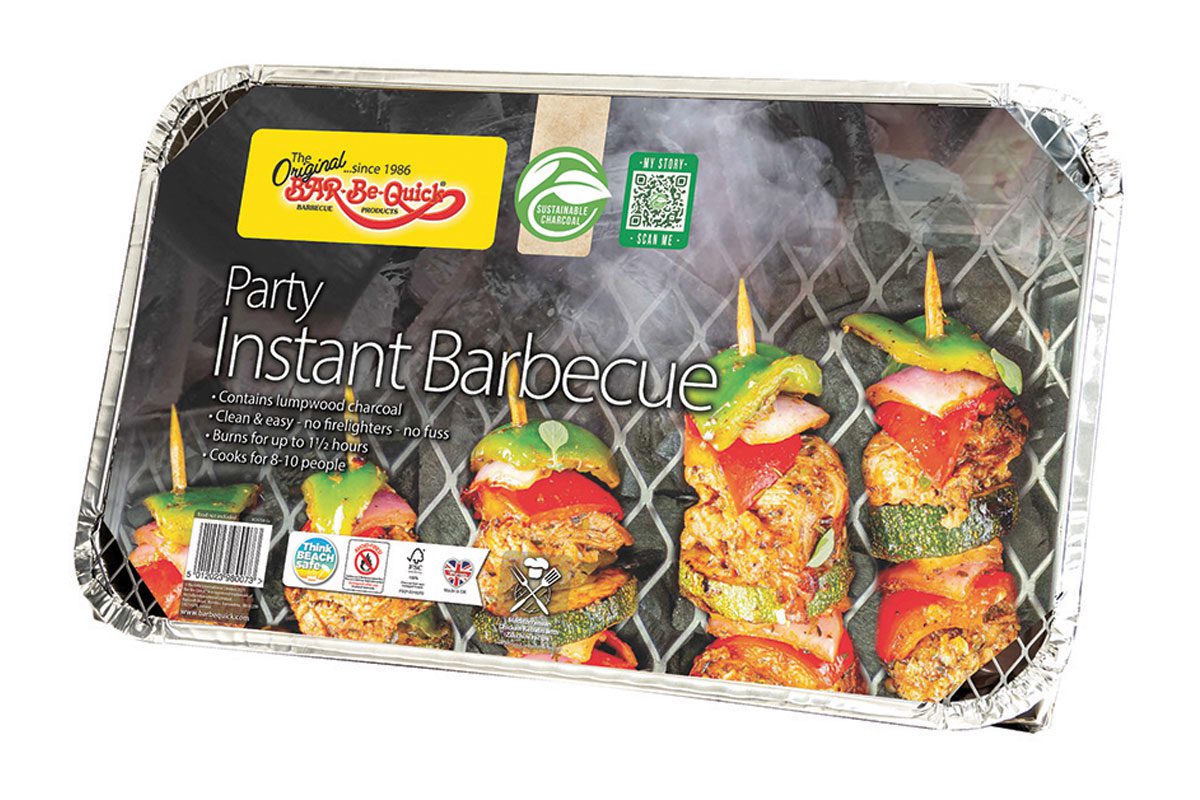 THE last two summers have been good for sales of barbecue products in Scottish stores.
When garden socialising was the only option, many shoppers entertained friends outdoors, but will they keep the habit up in 2022?
Caroline Morris, head of sales at Bar-Be-Quick reckons yes, as consumers will still be keen to get together after enduring the hard slog that was Covid restrictions.
"As a result of consumers being faced with limited socialising options over the last couple of years, we predict summer 2022 will see people taking every opportunity to host gatherings for friends and family.
"Many will head to outdoor festivals and events that have previously been cancelled," she said.
For retailers seeking to take advantage of barbecue demand, Caroline recommended investing in charcoal and barbecue accessories, including firelighters and skewers. And there's no sense waiting until the school holidays either, as Morris explained.
"It's worth remembering that consumers love nothing more than getting outside at the first glimpse of the sun, so keeping well-stocked with barbecue products from around May to September – to ensure you're never caught off guard – is highly recommended," she said.