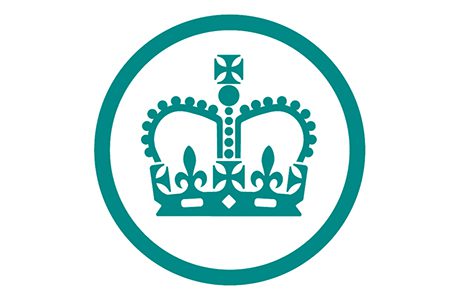 BUSINESSES have until 1 April to prepare for the digitalisation of VAT.
From then, HMRC's Make Tax Digital (MTD) system for VAT will be mandatory for all VAT-registered businesses.
Under the new rules, retailers will need to keep digital records starting from 1 April 2022 or the beginning of their VAT period.
If a business has previously been granted an exemption for VAT online filing, this will carry over to MTD VAT requirements.
Retailers still to sign up to MTD VAT can find out more at Gov.uk.