Employers must keep in mind that, despite Brexit, employment tribunals must still interpret equality legislation in line with European Union law.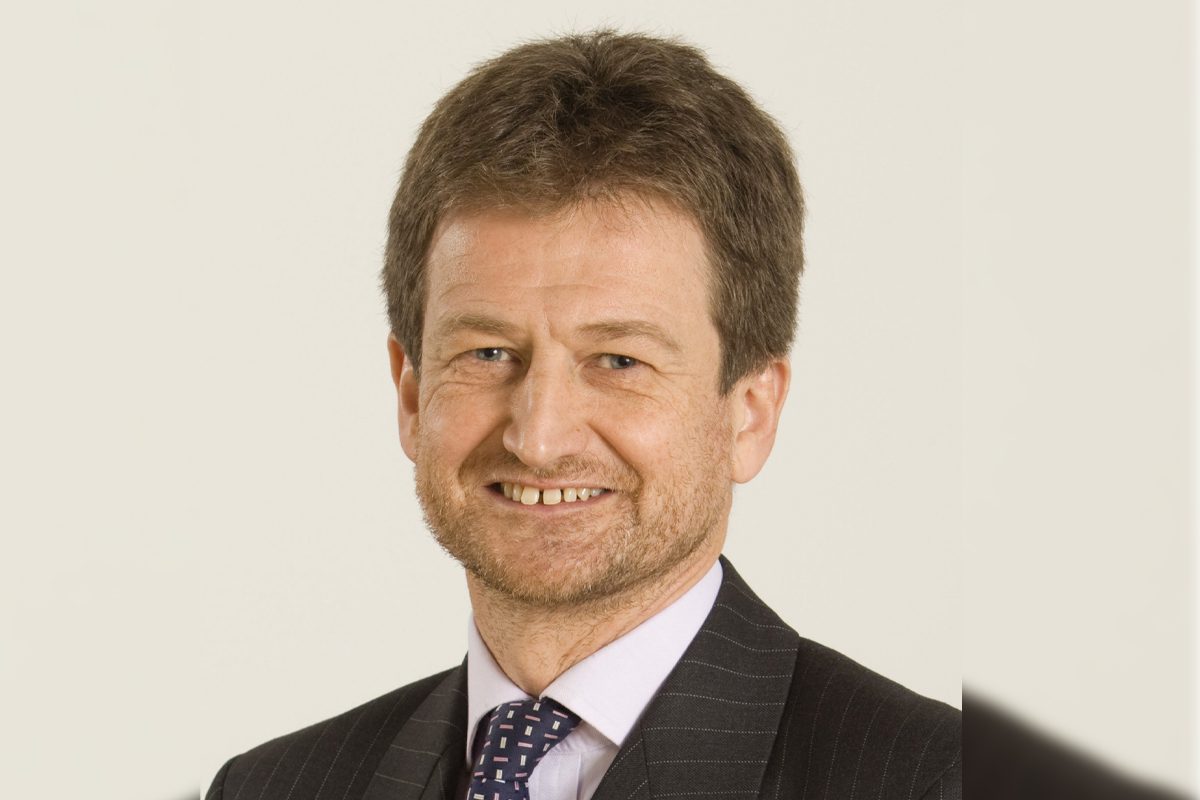 Mark Hamilton is an employment partner at Dentons. mark.hamilton@dentons.com
RECENT decisions on "discrimination by association" in the European Court of Justice (ECJ) and at a UK Employment Tribunal (ET) could have far-reaching consequences for employers in all sectors, including retail and grocery.
What is discrimination by association?
You may well be unfamiliar with discrimination by association, or "indirect associative discrimination", but it is a subject worth exploring given recent developments.
Under the Equality Act 2010, only those who personally possess a "protected characteristic" are protected from unlawful indirect discrimination. However, just a few months ago, the ET adopted a wider interpretation to allow claims by people who are associated with someone who has a protected characteristic.
The ET's decision followed the reasoning in CHEZ Razpredelenie Bulgaria AD where the ECJ decided associative discrimination could, in principle, be extended to indirect discrimination against employees who are associated with a person with a relevant characteristic.
Indirect discrimination occurs where an employer applies a provision, criterion or practice (for example, a policy or decision) to all of its employees, but it puts individuals with a particular protective characteristic at a disadvantage.
It is unlawful to discriminate indirectly unless the employer can show that the policy or decision was a proportionate means of achieving a legitimate aim.
What happened in the ET case?
The ET upheld a claim of indirect associative discrimination related to a disability. The claimant was employed as a senior lending manager (SLM) from December 2011 until January 2018, when she was made redundant. The claimant's employment contract allowed her to work from home two to three days a week to care for her disabled mother – a situation her employer was aware of.
In October 2017, the employer decided to reduce the number of SLMs and require them to be solely office-based, saying junior members of the team wanted more staff supervision. The claimant's job was put at risk of redundancy and, during consultation, she told her employer she wanted to keep her current homeworking arrangements.
Despite the fact that enough other employees volunteered for redundancy, the employer dismissed the claimant. As a result, she brought claims for unfair dismissal and discrimination – through indirect associative discrimination – and was successful.
The ET concluded that the aim of providing more on-site managerial supervision was not legitimate as the requirement to be on-site pre-judged the discrimination issue. Even it if had been, selecting the claimant for redundancy and dismissing her was not a proportionate means of achieving it.
Why is this decision significant?
While the ET's decision is not binding on future tribunals, it is significant. It shows that, although the wording of the Equality Act 2010 requires the individual to have a protected characteristic to claim indirect discrimination, tribunals may interpret this protection more widely in line with EU law. Although the UK has, of course, now left the EU, tribunals must still interpret existing domestic legislation in line with EU law.
The message is that employers must carefully consider whether any practices, criteria and policies could disadvantage employees as a result of their association with someone who has a protected characteristic, such as a disability, even if they do not have that characteristic themselves.
Employers must also keep in mind the aim of the practice or policy, and ask themselves if there is another way of achieving that aim without creating a disadvantage.
Do you have a business, property or legal question or issue that you would like to know more about?
Contact Scottish Grocer and we'll put it to an expert. Call Matthew Lynas on 0141 567 6074 or email matthew.lynas@peeblesmedia.com