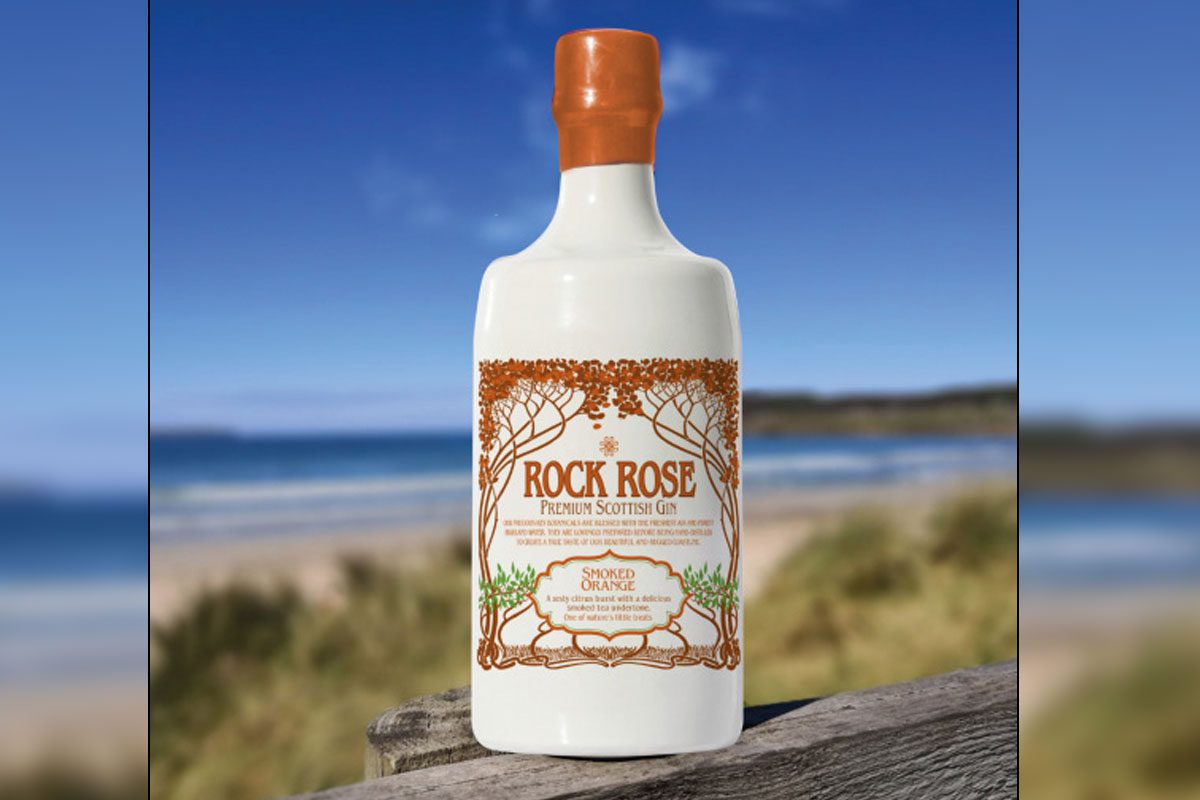 THE latest release from Dunnet Bay Distillers comes with a twist, as Rock Rose gets the citrus treatment.
Rock Rose Gin Smoked Orange has been distilled using sweet orange peel and cold brew tea.
Smoked Orange Gin is available now for a limited time from the Dunnet Bay Distillers website.
The seasonal variant comes in a 700ml bottle for a price of £35. Dunnet Bay has also confirmed that a "significantly greater number" of bottles will be available from November this year as the gin is set to join Rock Rose's core range.
The new gin was created by recent Heriot-Watt University graduate Craig Chambers as part of a full-time graduate placement scheme.
Chambers, 23, said he was inspired by his "passion for smoky, peaty whiskies" when making the new expression.
Martin Murray, co-founder of Dunnet Bay Distillers, said: "Craig has done a great job since he came in as a distiller and this gin is a cracker.
"It's a flavour profile he identified as being missing from our range and he's delivered a gin perfectly in balance.
"We're proud as a business of the opportunities we've given people and there will be more to come with our future whisky distillery."