Tag: Dunnet bay Distillers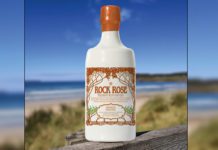 The latest release from Dunnet Bay Distillers comes with a twist, as Rock Rose gets the citrus treatment.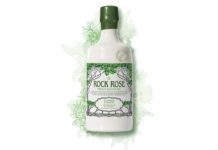 Dunnet Bay Distillers has uncorked the latest seasonal variant in the Rock Rose Gin range.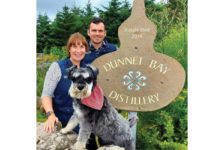 DUNNET Bay Distillers plans to improve its website's carbon footprint after winning a Digital Boost Grant.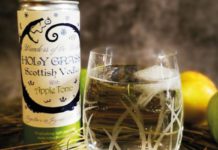 Dunnet Bay Distillers, the firm behind Rock Rose Gin, has launched a canned RTD brand –Wonders of the Wilderness Holy Grass Scottish Vodka with apple tonic.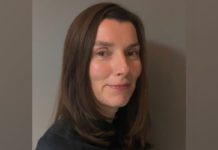 Scotland's larder is second to none and the Highlands and Islands are home to world renowned food and drink producers whose exports are sought across the globe.
Scotland's booming gin industry was recognised last month at the third annual Scottish Gin Awards.