Pressure group calls for label changes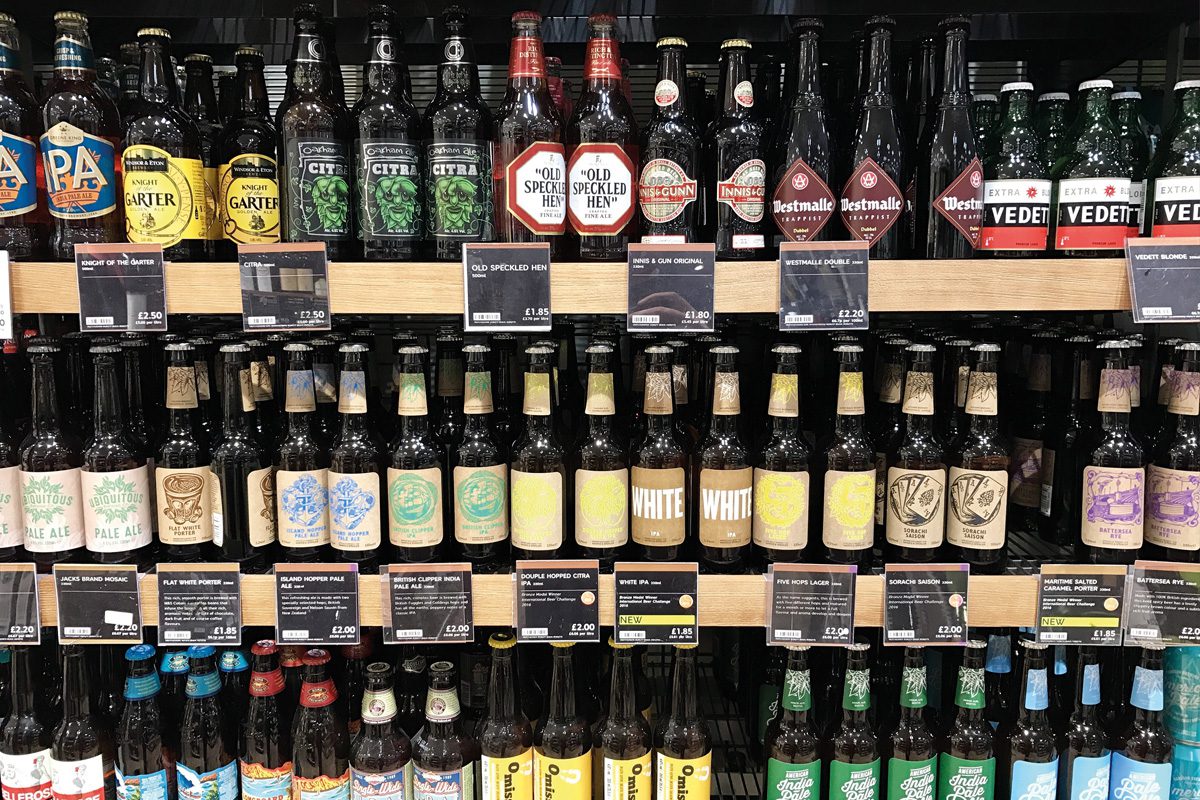 PUBLICLY-funded health campaign group Alcohol Focus Scotland has called for the introduction of calorie counts on alcohol labels.
The calls follow YouGov research commissioned by Action on Smoking and Health which revealed 25% of consumers could correctly estimate how many calories are in a 5% ABV pint of lager.
Alison Douglas, chief executive of Alcohol Focus Scotland, suggested that without better labelling, members of the Scottish public may be ignorant of the health risks of alcohol.
She said: "Is it any surprise that so few Scots know the calorie content of drinks – or the Chief Medical Officers' weekly low risk drinking guideline – when this information is not routinely provided by alcohol producers? It is unacceptable that a product linked to 10 deaths a day in Scotland continues to be exempt from laws on labelling that apply to everything else we eat and drink.
"The alcohol industry have dragged their feet for long enough."
Professor Sir Ian Gilmore, chair of the Alcohol Health Alliance, said: "Alcohol labelling in this country is failing to inform consumers about what exactly their drink contains. Displaying basic product information, such as calorie content, empowers the consumer to make informed choices about what, and how much, they decide to drink."
• The UK Government is expected to launch a consultation on alcohol labelling in the near future.