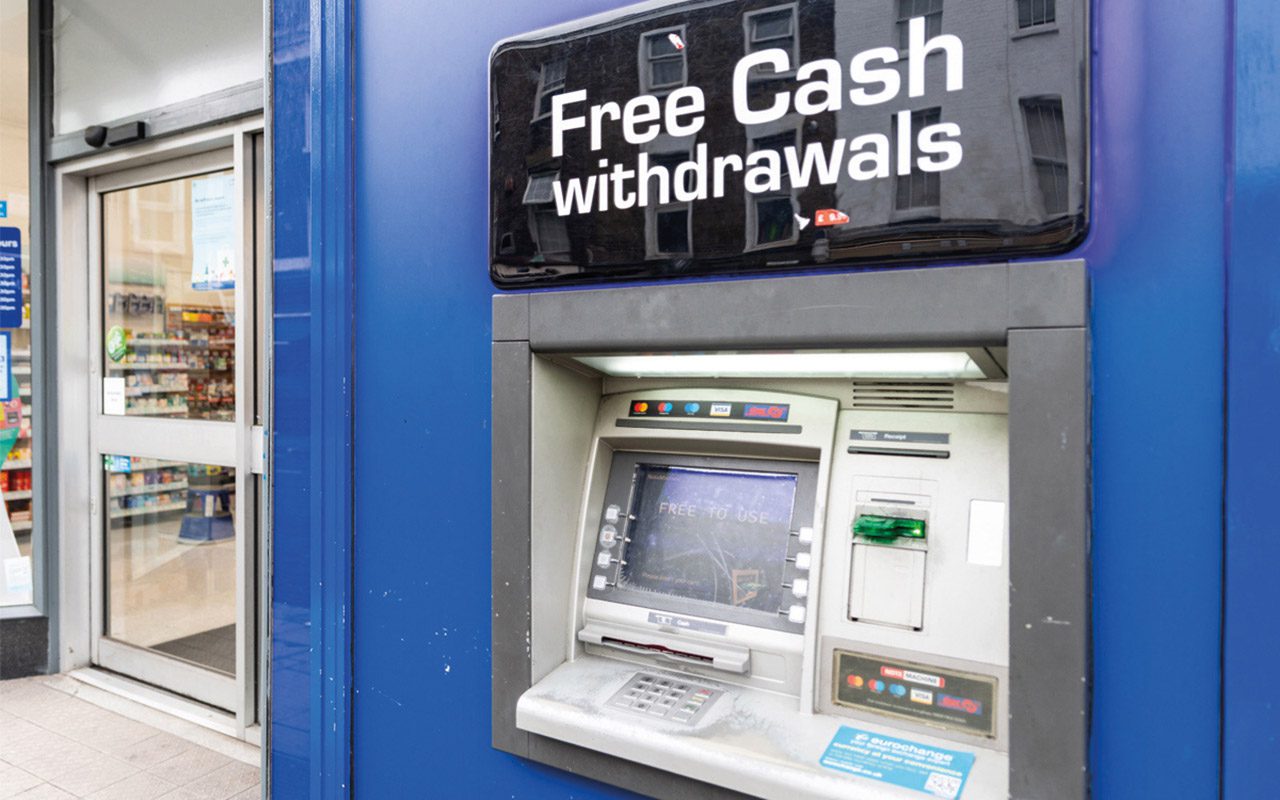 CASH machines have seen a hike in withdrawal activity over the past few weeks, according to new data from LINK.
The figures collected by YouGov on behalf of LINK, show UK ATM withdrawals increased by 18% since lockdown restrictions started to ease in England on 12 April, amounting to an additional £650 million of cash withdrawals.
Graham Mott, director of strategy at Link, said: "This time last year, the UK was under a strict national lockdown, therefore ATM use is up considerably when compared to last April and is at a similar level to July 2020, when things were starting to reopen again.
"Overall, this confirms the ongoing importance of cash for many people and businesses. We know cash use is traditionally higher in hairdressers, pubs and restaurants.
"We can see that cash use in pubs is already increasing. Perhaps we will have a better picture when locations that perhaps don't have beer gardens are able to open as well. Additionally, Northern Ireland, Scotland and Wales are a couple of weeks behind England, so are likely to see increased activity from those parts of the UK too."
Research conducted by LINK also found more people used cash in the two weeks prior in April than at the start of the year. Around 65% of those polled used cash in April compared to 53% in January.