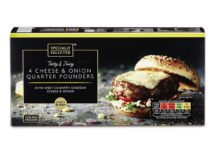 Some of the biggest names in frozen food have had cause for celebration this summer, at the Frozen Food Awards 2022.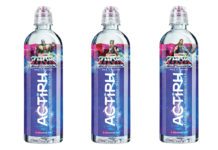 Actiph Water has brought some star power to its packaging through a new superhero team-up.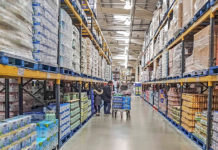 Inflation has weakened relationships between multiple grocery retailers and their suppliers, according to the Groceries Code Adjudicator.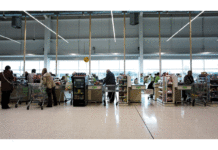 MORE people are going to the shops than at this time last year, but footfall is still below pre-Covid levels, according to Kantar.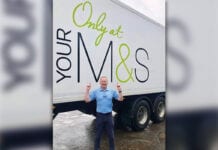 KILMARNOCK-based bakery Brownings The Bakers has secured a new contract to supply 59 M&S stores across Scotland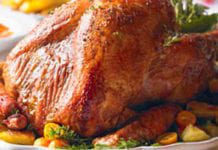 Offers, recipes, planners, countdowns and celebrity chefs... Christmas is well underway at the multiples. Could you learn from the giants? IT is the time of...