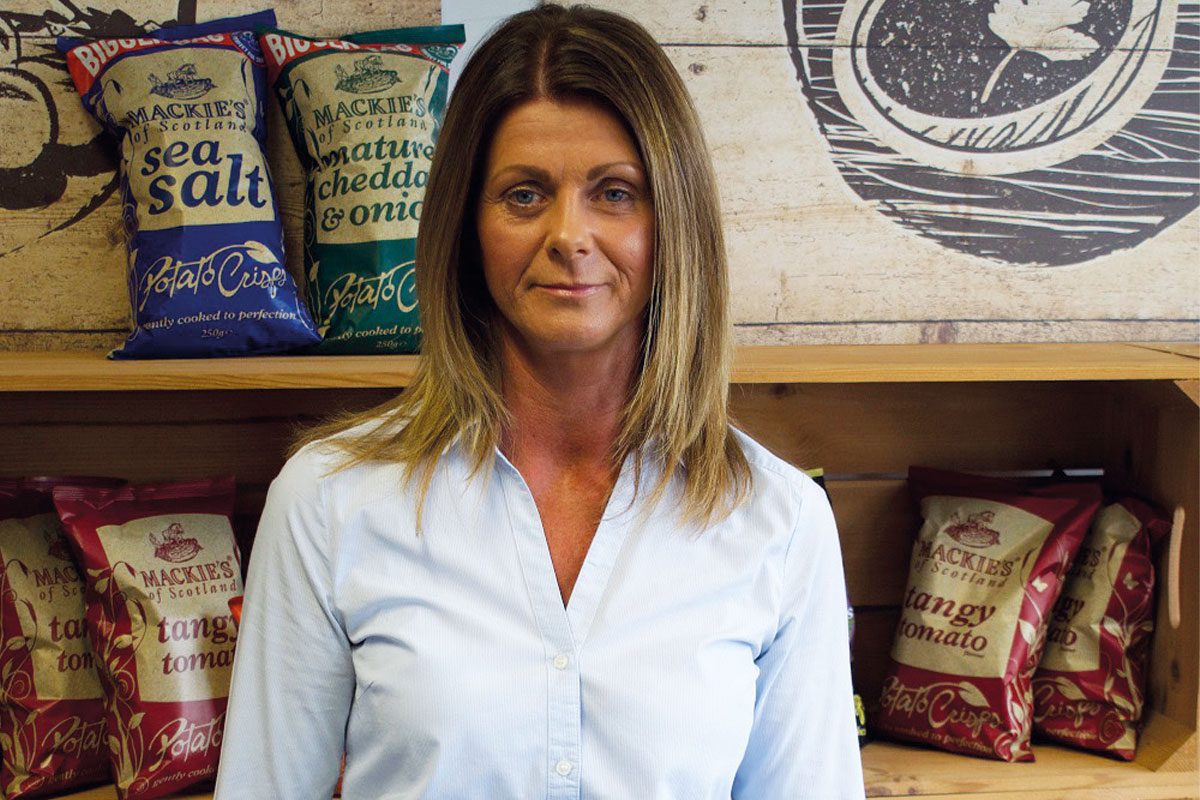 AFTER a two-year career break, Emma Foster returned to Mackie's Crisps with dramatic results.
Within a year, she had restructured production runs and shift patterns resulting in better work life balance, reduced on-site waste and increased productivity by 20%.
As a result, the number of packs leaving the factory in Errol, Perthshire has risen from 275,000 a week to 500,000.
She said: "When I returned to Mackie's I sat down with the teams and took the time to understand everyone's roles and explain why I was here.
"It was incredibly useful as it helped set new targets but also filter out what needed changing.
"You get so much more from your teams when they understand what we're aiming to do.
"It's a really exciting time to be returning to the team as Mackie's Crisps has been on a period of real growth."