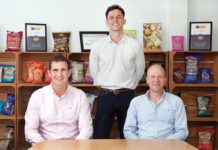 SCOTTISH crisp maker Mackie's at Taypack is ready to go its own way, following the successful completion of a share buyout.
PICKLED onion fans no longer need to share their Mackie's crisps, thanks to the launch of a new format from the Aberdeenshire-based brand.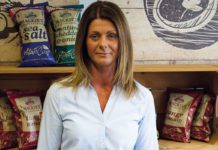 After a two-year career break, Emma Foster returned to Mackie's Crisps with dramatic results.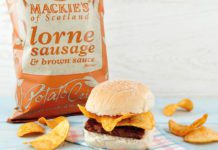 Following a massive response to its limited run, selling 220,000 packs, Mackie's Crisps is to continue selling its Lorne sausage  and brown sauce flavour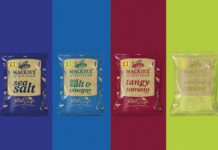 Mackie's Crisps has introduced price-marked packs across four of its core flavours.