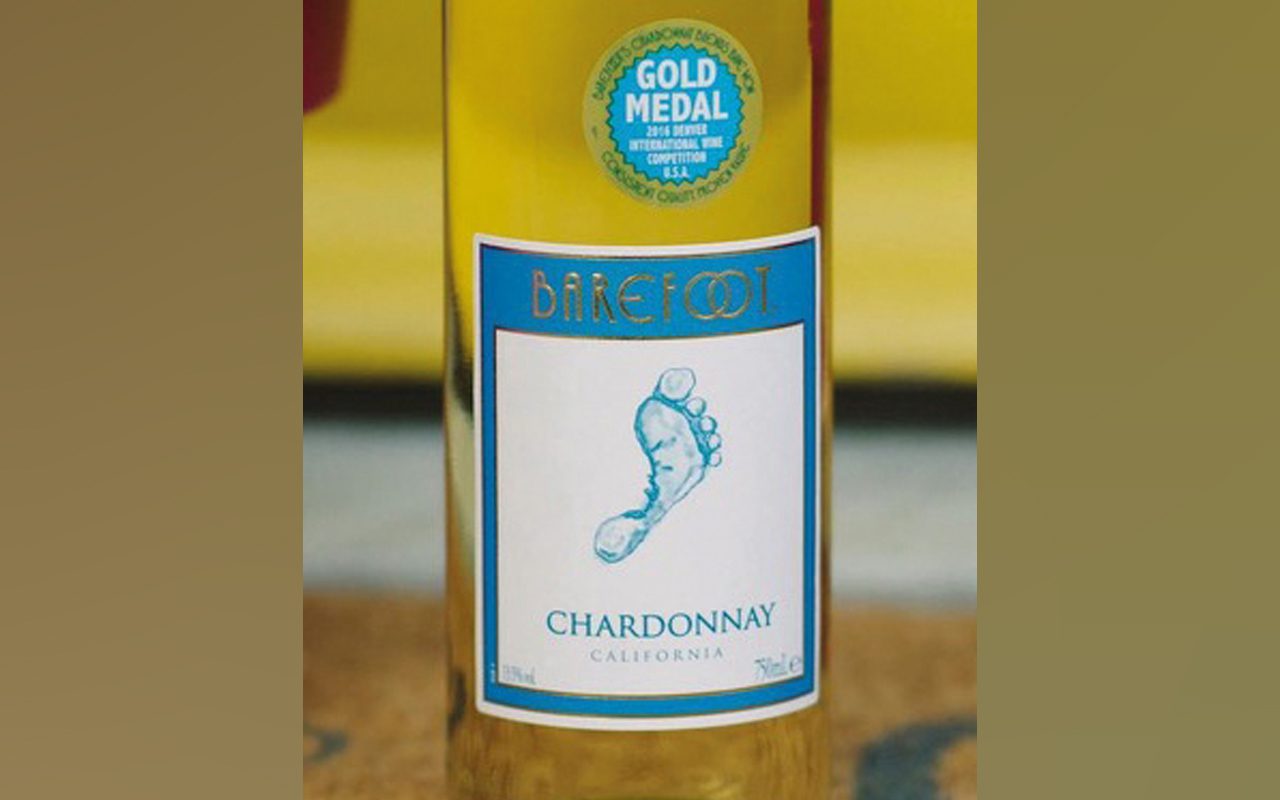 RESEARCH by wine brand Barefoot has revealed that almost half of UK residents now consider their neighbours friends, a 19% increase from 12 months ago.
And, Barefoot said, the most popular activities include popping into the garden for a glass of wine, street barbecues and long walks during stay local orders.
The brand referred to Nielsen research that identified qualities that make the perfect neighbour, with saying hello, signing for deliveries and keeping an eye on an empty house being deciding factors.
A third of respondents were keen to ensure that the elderly and vulnerable were being helped out on a regular basis
To recognise this renewed community spirit, Barefoot has launched the Neighbours to Knowbours campaign, encouraging neighbourhoods a to raise a glass to one another and celebrate what makes their communities so unique.