Ramping up seasonal activity as Easter approaches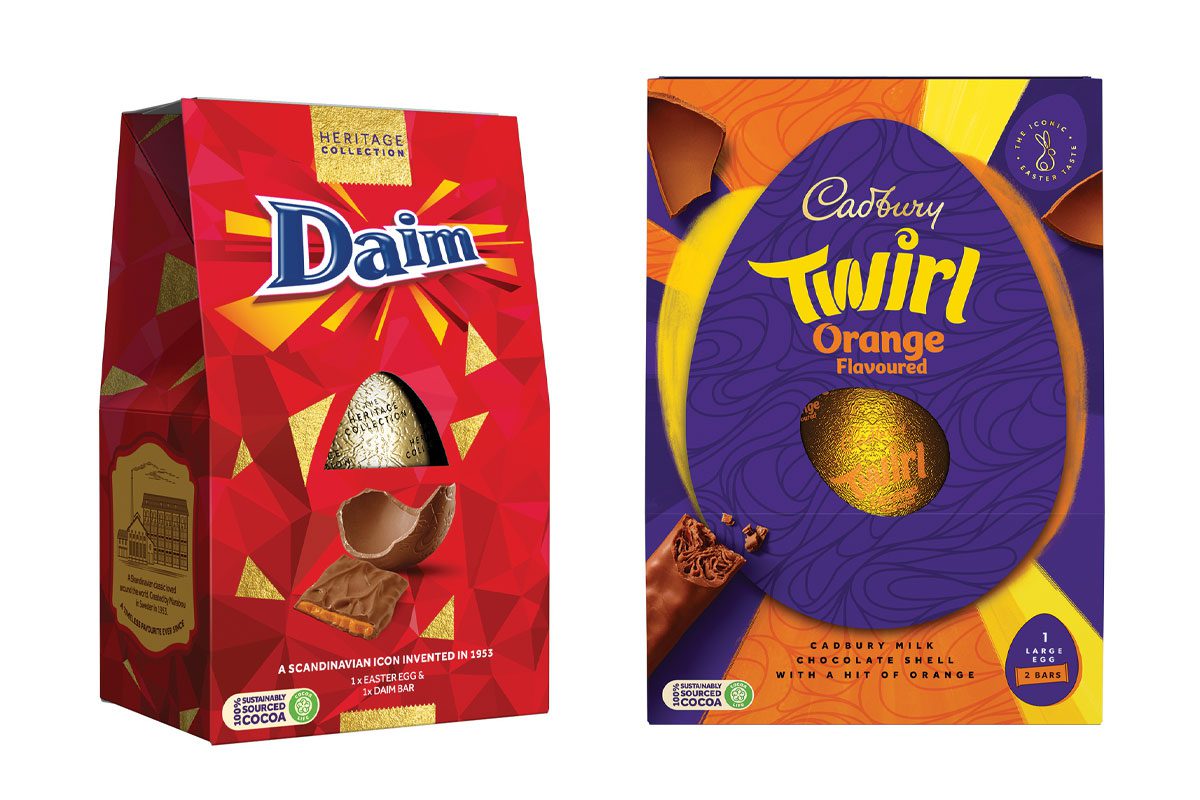 CONVENIENCE retailers who get their range right can expect to crack on with strong confectionery sales this Easter, according to Mondelez International.
The confectionery maker highlighted Nielsen figures for the 18 weeks to 3 April 2021, which found an 11% increase in sales for independent and symbol group retailers compared to the same period in 2020.
This presents a golden opportunity for c-store retailers to drive sales again this year, according to Mondelez. And with Valentines Day in the rearview mirror, the confectionery giant has suggested that now is the time to ramp up Easter-themed seasonal activity in confectionery.
Many Scottish retailers will have already seen the major Cadbury Creme Egg push that Mondelez has embarked on, offering consumers the chance to win £10,000. Lucky consumers who find one of 200 half white Creme Eggs will scoop £10,000, provided they don't eat the egg.
Individual treats like Creme Eggs perform well throughout, but as Easter draws nearer, Mondelez suggested retailers increase focus on larger formats.
In a bid to 'create mid-season momentum', Mondelez advised retailers to consider its seasonal Cadbury Peter Rabbit range.
This year's brand partnership coincides with the bunny's 120th anniversary. Cadbury Peter Rabbit SKUs include a Cadbury Dairy Milk Hot Cross Bun Bar, brand new for 2022.
Mondelez will hope the new tablet bar can follow in the footsteps of its Cadbury Mini Eggs Tablet, which was the number one piece of Easter NPD last year.
On the shell egg front, Mondelez has expanded its range with the launch of a new Cadbury Twirl Orange Large Egg. Containing one large orange-flavoured egg and two Twirl Orange singles bars.
Two further additions for Cadbury 2022, Cadbury Creme Egg Gesture Egg and new Cadbury Fingers Gesture Egg both contain one large shell egg and three Creme Egg singles and three Mini Fingers packs respectively.
These new eggs are joined by new addition Daim Heritage Egg, which includes a large shell egg and a 28g Daim bar. The new pack is priced at £3.99 RRP.