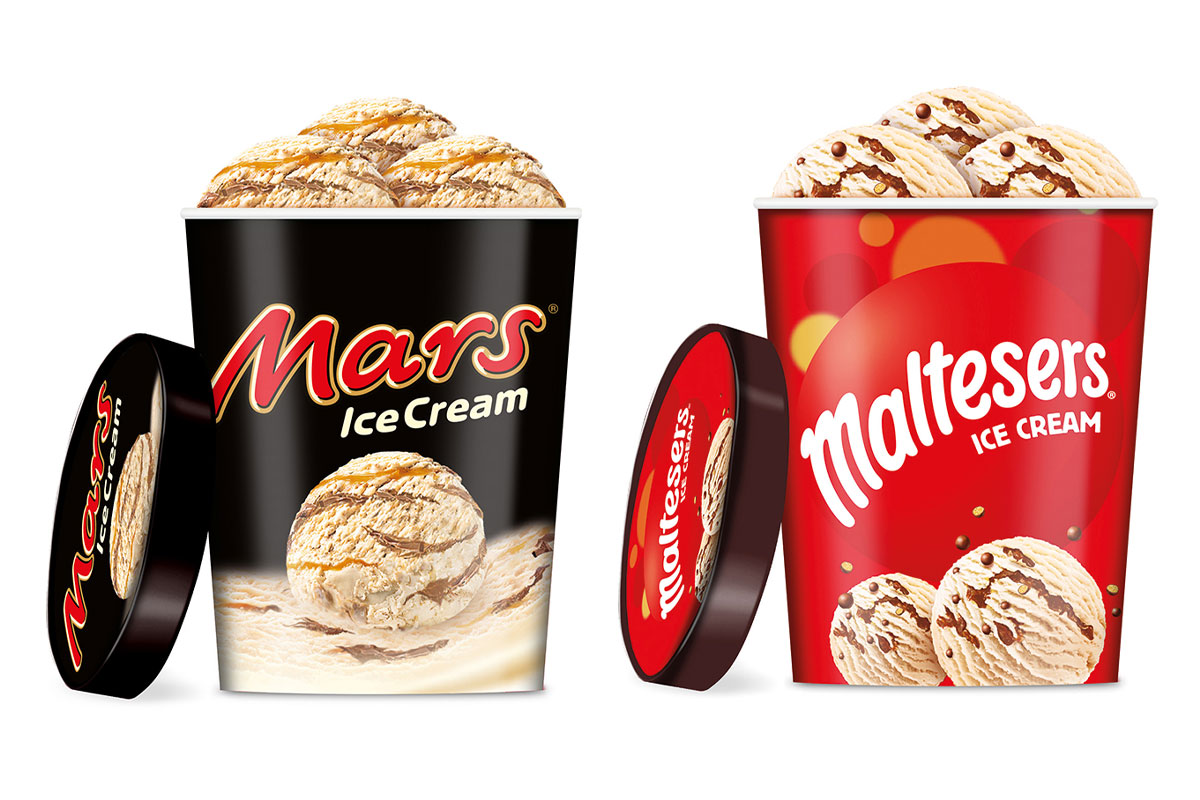 ICE Cream is big business in the UK, with category sales of  £1.3 billion in the 52 weeks to 27 March, according to the latest figures from FMCG data specialists IRI.
Michelle Frost, general manager at Mars Ice Cream, reckons Scotland's convenience retailers are well placed to grow sales further, with the channel already well established as a key route to market.
IRI's data revealed that £438m of ice cream was sold in UK c-stores during the 52 week period, with hand-held multipacks proving to be the strongest subcategory, with value sales of £178m.
Frost said: "It's clear that wrapped hand-held products are key to driving growth in the ice cream category, and in convenience and independent grocers in particular.
"It's important for retailers to stock a range of favourite confectionery brands in ice cream all year round, to reap the sales benefits of familiarity and eye-catching packaging."
Frost added that Mars tubs have enjoyed 81% growth year-on-year in convenience, which she reckons reflects the latest consumer trends, as more people spend more time at home.