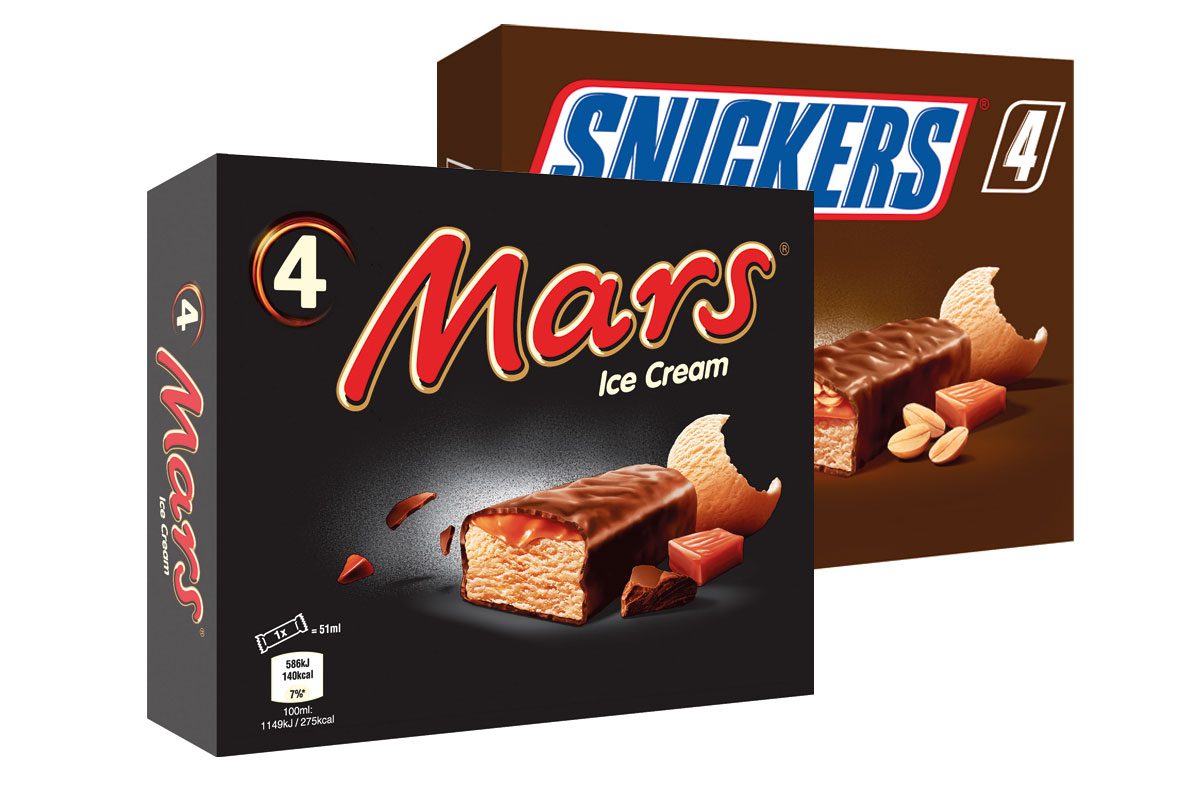 WITH the cost of living on the up, more shoppers are choosing to entertain friends and family at home.
According to Mars Chocolate Drinks and Treats, 76% of consumers intend to host family and friends at least once a month over the next six months, with a third of 18-34 year olds planning to entertain at least weekly.
Mars reckons that ice cream is the perfect solution for any host, with 75% of shoppers surveyed by Mars stating that they would give ice cream to their guests. Michelle Frost, general manager at Mars Ice Cream said: "Ice cream in all its many formats has without doubt become a popular dessert choice for big nights in and other home entertaining occasions.
"It has also moved from being just a summer staple to an all-year-round favourite.
"Our research also revealed that just 15 per cent of consumers only have ice cream at home in the summer, with almost half of all consumers (48%) keeping some in the freezer throughout the year."