WKD is Love Island alcohol partner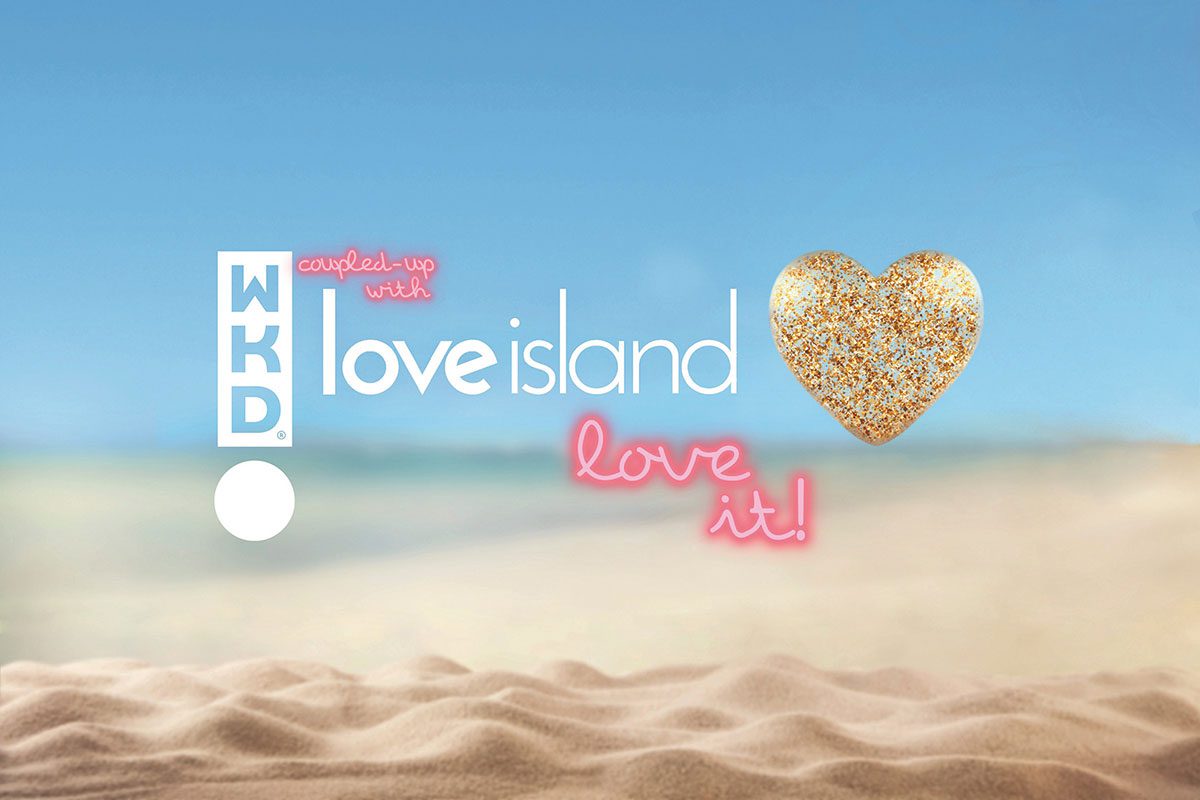 LOVE Island is back on TV this summer and SHS Drinks has coupled up with the ITV reality show in a deal which sees WKD serve as alcohol partner for the 2021 series.
The deal will include a series of TV adverts, Love Island branding on limited edition 700ml bottles of WKD Pink and co-branded on-pack offers for consumers to win Love Island and WKD merchandise, as well as social and digital content such as competitions, interviews with Love Island contestants' friends and family, clips of the Love Island villa and influencer activity.
Alison Gray, head of brand for WKD, at parent company SHS Drinks, said: "WKD is thrilled to have successfully coupled up with such a sassy partner as Love Island. Forging relationships is at the heart of Love Island and this partnership will enable WKD to deliver a comprehensive campaign with huge reach which will be on TV, on pack, on social media and, most importantly of all, on people's lips and generating a real talk-about factor. In the 'always on' world of young adults, linking with the show gives WKD the opportunity to drive relevant messaging to our target audience 24/7.
"Love Island will beam some much-needed sun, fun and romance into living rooms this summer. WKD and Love Island are set to be this summer's winning couple: linking with the show is the perfect way for WKD to build on the huge sales momentum achieved in 2020 and continue to deliver robust growth for stockists in Scotland."