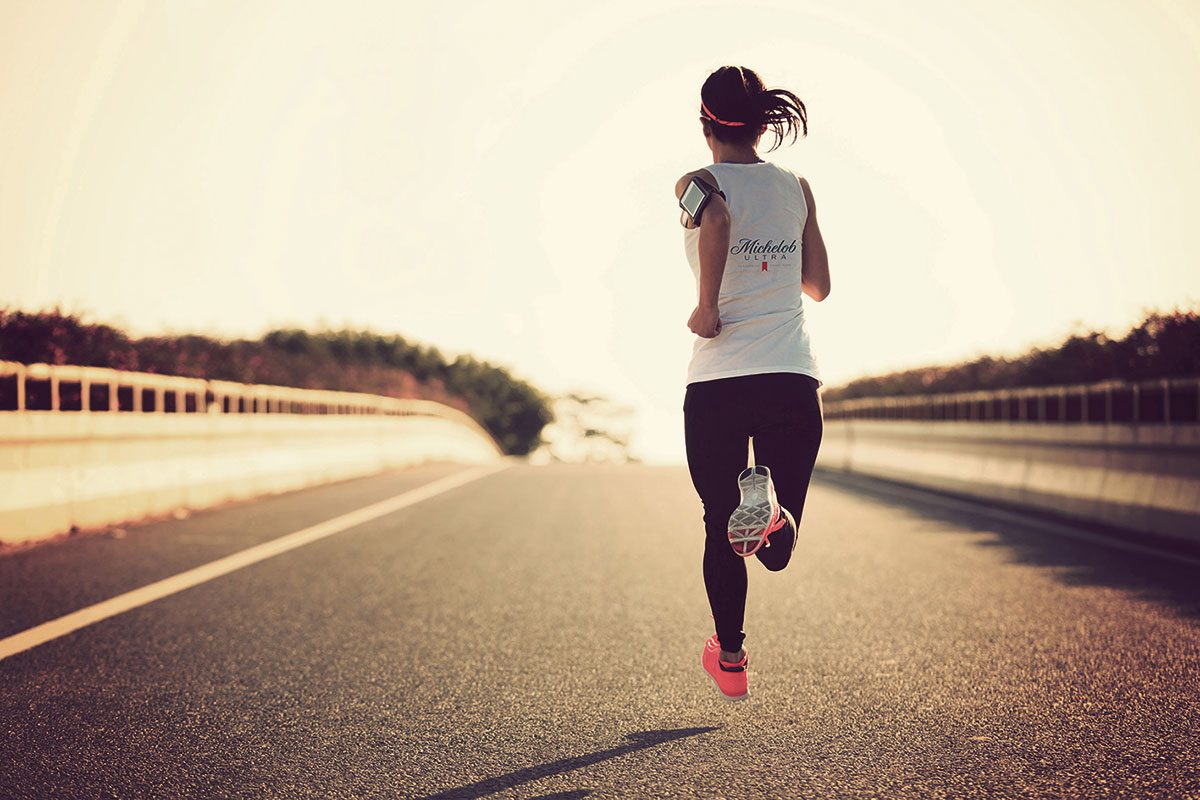 AMERICAN beer brand Michelob Ultra is putting on its running shoes as it looks to grow its presence in the UK and engage consumers with the launch of a new marketing campaign.
The #UltraMiles campaign includes a promotion for runners to convert the number of miles ran during lockdown into Air Miles. The brand will also launch a social media and influencer campaign to raise awareness of the low-calorie beer brand to runners across the UK.
Jess Wright, product owner at AB-InBev said: "We're really excited to roll-out these fantastic campaigns, and it's amazing to be able to reward runners for all the hard work put in during lockdown.
"We know consumers are always on the lookout for drinks which align with their balanced and active lifestyles, so Michelob Ultra is the perfect choice to savour at the end of a long day."
Michelob Ultra – which has listings with Morrison's, Ocado and Amazon – has an ABV of 3.5% and contains 73 calories per bottle.