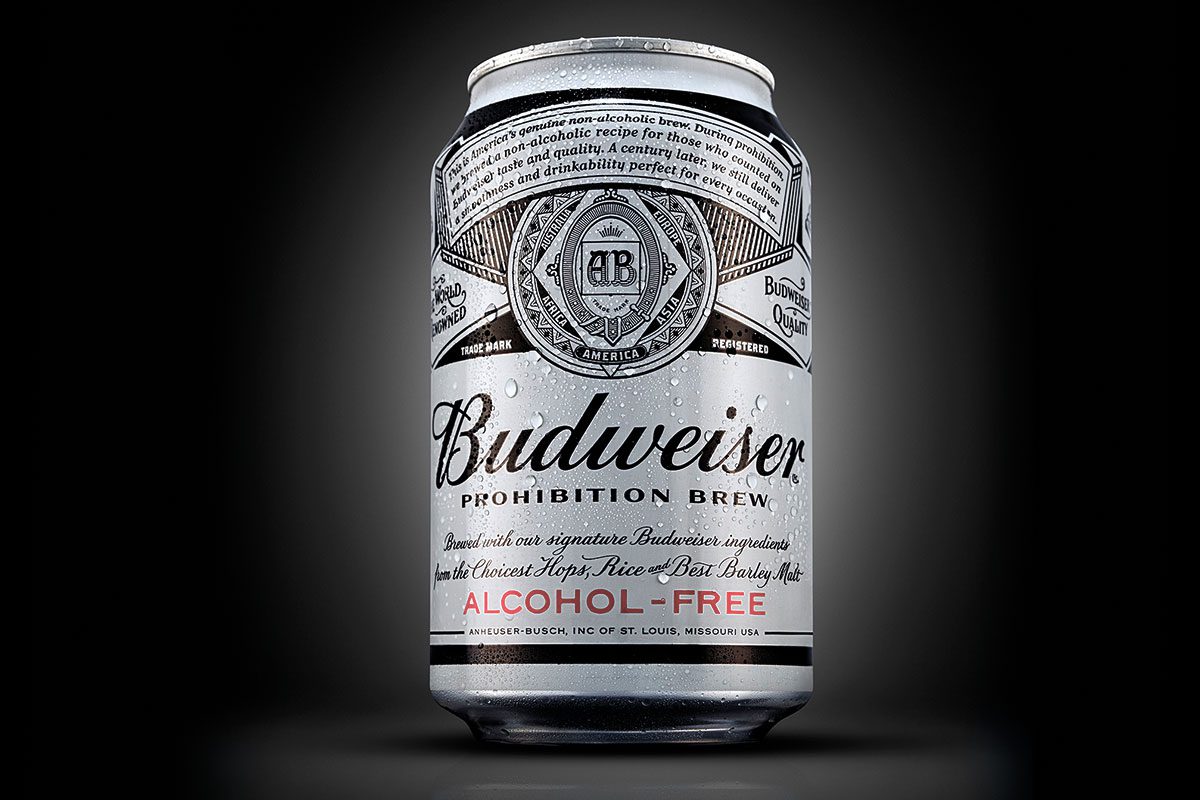 THE no and low alcohol beer segment is growing at nearly twice the rate of the 5% ABV segment, according to AB InBev – the brewery behind Budweiser.
The firm has several low alcohol beers under its belt , including Beck's Blue and Budweiser Prohibition, and has enjoyed strong sales across the category.
Sharon Palmer, head of trade marketing, Budweiser Brewing Group UK said: "Moderation has been the buzzword on everyone's lips over the past year – but the truth is, it's way more than a passing fad or trend.
"It's a way of life for an increasing number of consumers – 73% in fact, are trying to lead a healthy lifestyle."
She said this presented a "real opportunity for retailers across the UK", and suggested that they should consider boosting their low alcohol range.
Additionally, to appeal to consumers who are concerned about staying fit, AB InBev has also released new Michelob Ultrabeer.
It contains just 79 calories per 335ml can and is designed to appeal to active, health-conscious consumers who want a light beer.