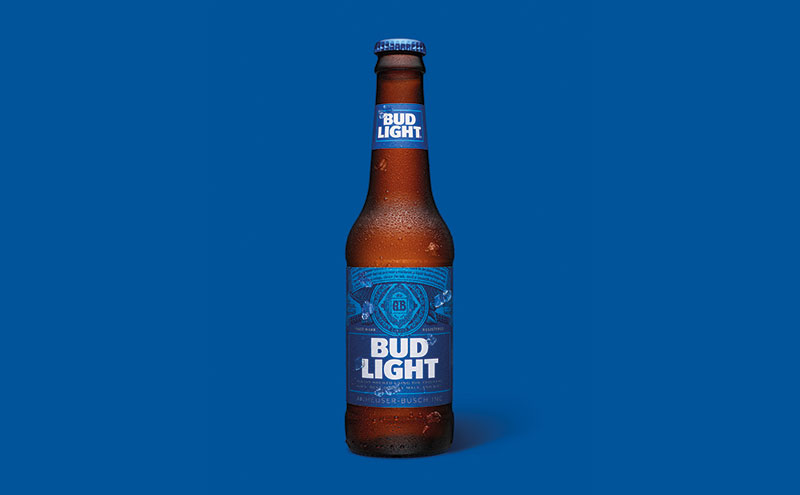 RESPONDING to research that revealed that 43% of UK beer drinkers only drink bottled beer, AB InBev has unveiled a bottle format for Bud Light.
Marketing manager Andre Amaral said: "Enjoying a high purchase rate among 18 to 25-year-olds, Bud Light has been the main driver of growth in the core lager category, with one in ten Bud Light buyers new to beer – 9.3% are new to beer and 13.2% are new to lager.
"It also holds a strong repeat purchase rate of 29%, nearly double what is expected of a new brand and indicative of its growing fan base."
The new 330ml bottle is available in four-packs with an RRP of £3.50, a 12-pack at £9.00 and a 20-pack with a recommended price of £12.00.
The launch is being supported by a marketing campaign including television advertising and social media activity.
Amaral said: "At a time where low and no alcohol beer is becoming increasingly popular, the campaign is a lively, dramatic ode to Bud Light all themed around the medieval era, with the aim to inject fun into our daily lives."