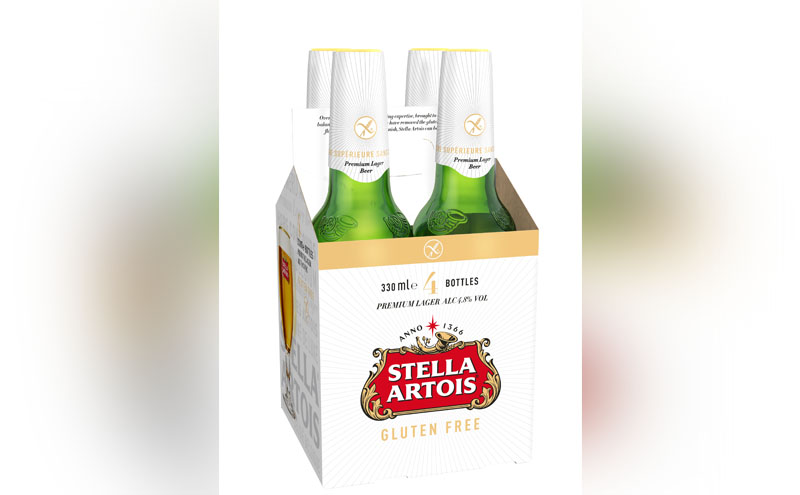 BELGIAN beer brand Stella Artois has entered the free from market with a new gluten-free beer to be introduced this month.
Parent firm AB InBev said that the new variant had been certified by Coeliac UK, the charity for people who need to live gluten-free, but that it would still retain its iconic taste.

Alexis Berger, marketing director for Stella Artois Europe said: "Customers will benefit from the newly-created product offering within the gluten-free premium lager category, driving sales and increasing footfall."
The new beer will be launched in packs of 4x330ml bottles, with each beer containing ABV 4.8%.