VC2 Brands director Carlo Valenta talks about his role developing a popular Scottish gin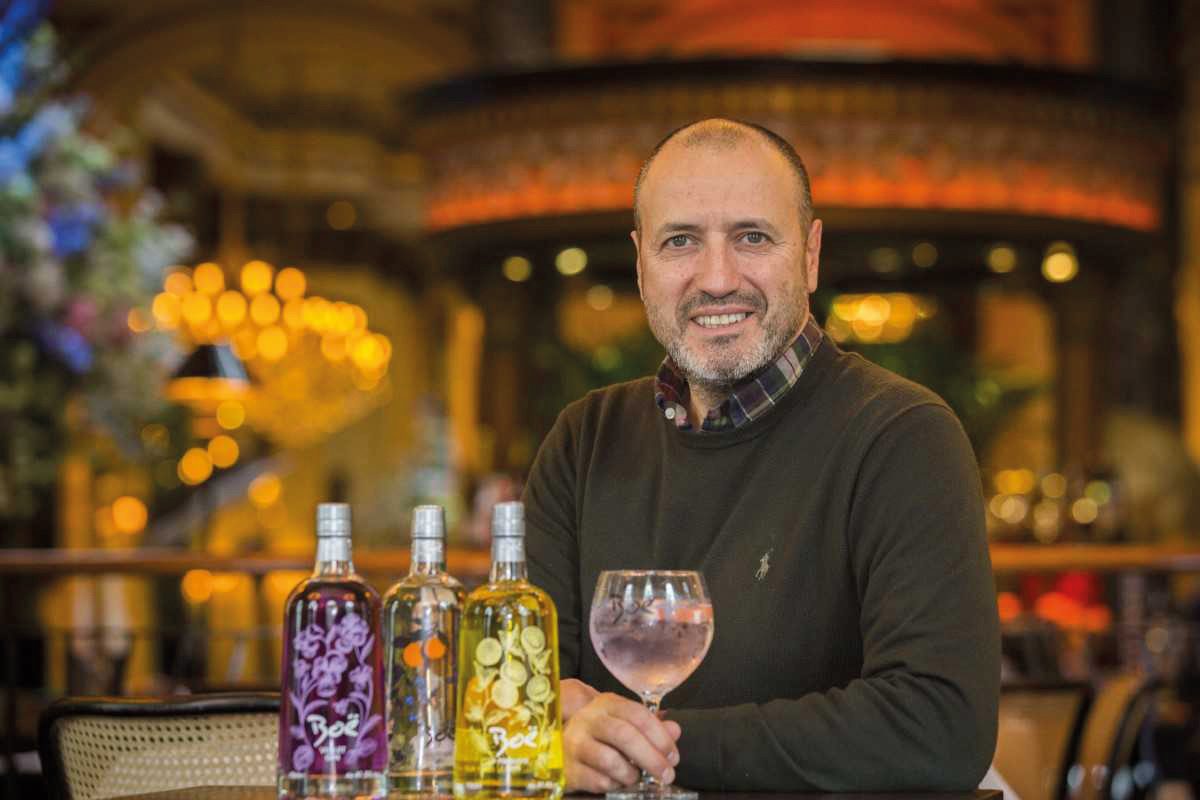 Where do you work and how long have you worked there?
I have been working in the business for over 18 years. I was a publican for 17 years before moving into flavoured vodkas, gin and craft beer.
What does your current role involve?
I am a director in the business and head of NPD.
What's your brand's story?
We were one of the very first small batch gins to the UK market. We launched our first gin in 2007 and our goal was to develop a top class London Dry Gin and bring it to market.
What's your USP? ​We have a gin brand that is stylish and relevant to our target market. We lead the way on innovation and our products not only look great, they taste good too.
We promote our brand through social media and have aligned with celebrity influencers like Paloma Faith.
Who is your brand's consumer?
​Predominantly females who are 25 to 45 or just young at heart who like to look after themselves and others to ensure they have a good time.
What's a typical working day like for you?
No day is the same other than it's always an early start. I am involved in all aspects of running the business including marketing and the on trade, which allows me to constantly research the market to support the data before we decide on where the opportunities are.
What's your favourite part of the job?
​Launching a new line is always fun and working to a deadline can be stressful but not in a bad way.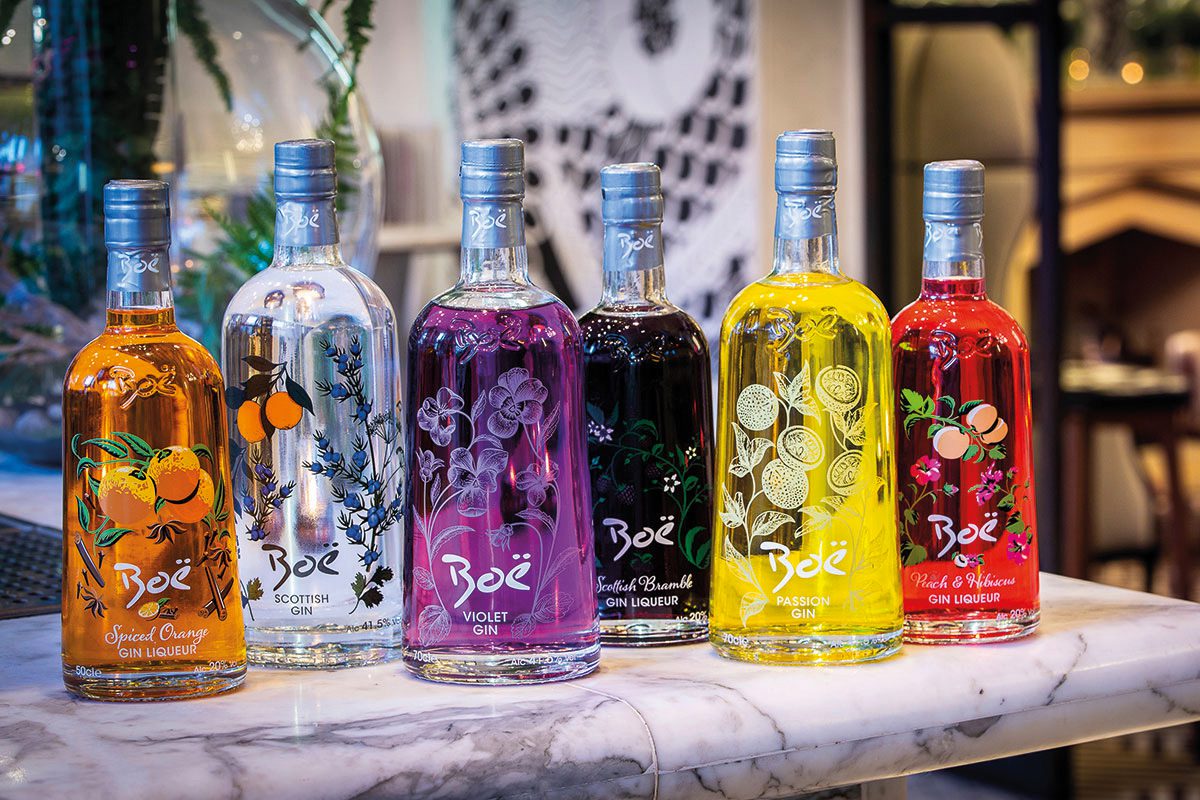 What's your personal favourite from the portfolio and why?
I don't have a personal favourite, because I think they are all really good, however we do have an amazing product called Boë Scottish Bramble. It's a gin liqueur and has won only gold medals. We have been asked by 'Boë Lovers' if we could make it into a full-strength gin and so we have decided to do so, watch this space.
How important is the Scottish convenience channel to VC2?
Scottish convenience is very important to us. We have retail partners throughout Scotland doing very well from selling our gins however, others do not realise how they can improve on what they offer their customers.
A gin selection such as ours can bring in new very profitable business.
We also have Boë RTD's. They come in a 250ml can, look great, taste amazing and are low in calories too. We have two variants – Boë Violet with Rose Lemonade and Passion Fruit with Sicilian Lemonade.
These lines are very suitable to convenience. My advice if you are not stocking our gin range try our RTD's to begin with and if you are selling our gins, you should definitely be stocking them too.