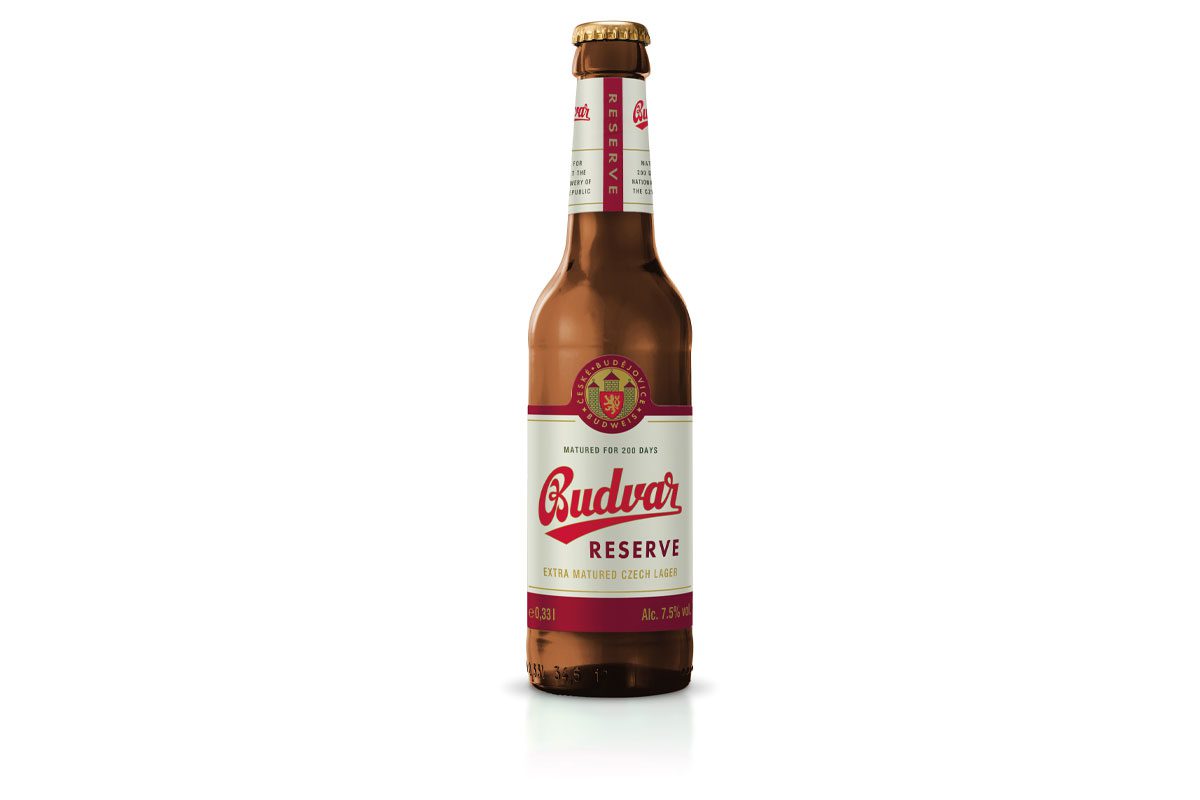 BUDVAR Reserve has been given a facelift to coincide with a relaunch for the Czech beer.
Launched initially in the off trade and online retailers in March, the 330ml bottle label includes the České Budějovice emblem and a statement to say that the beer has been matured for 200 days at the National Brewery of the Czech Republic.
Budvar Reserve – which is brewed using Moravian malts, whole-cone Saaz hops and water sourced from a well located 300 metres below the brewery in South Bohemia – is described as a "unique and complex beer" and is said to bring a "honeyed sweetness and rich malt body that perfectly balances the floral aroma and crisp bite of the noble Saaz hops."
Jitka Vlčková, managing director of Budweiser Budvar UK, said: "We're delighted to be able to offer our unique Budvar Reserve to those discerning UK beer drinkers who enjoy stronger, premium beers on occasion.
"Budvar Original is the classic Czech lager for many UK beer lovers, and Budvar Reserve is another superb example of our brewers' skill."