Dettol and CleanedUp share hygiene solutions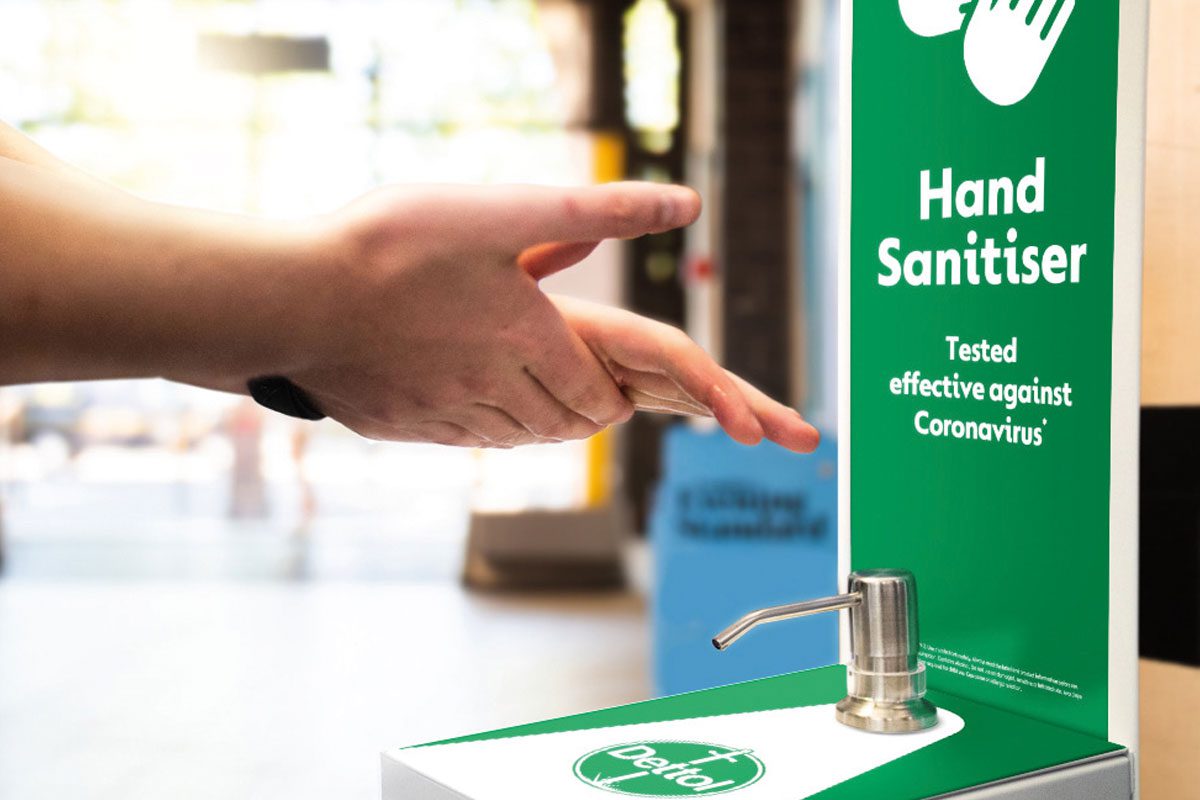 IMPROVING hygiene standards in businesses and reassuring customers that premises are safe is the focus of a new programme launched by Dettol and hand sanitiser solutions company CleanedUp.
The new partnership will provide hygiene products, free hand sanitiser or wipe dispensers and enhanced cleaning training materials to support businesses when they reopen.
It is hoped the provision of hygiene products will help businesses reassure consumers that premises are safe when lockdown restrictions are eased.
A spokesperson for Dettol said: "As the Coronavirus pandemic continues to affect UK businesses, a study found that 91% of consumers expect business owners to implement hygiene protection measures and 60% of consumers admit being extremely concerned about hygiene when out of home. It also affects shopping behaviour with 65% of consumers admitting spending less time in shops because they don't want to be there.
"Dettol and CleanedUp's ambition is to help UK businesses with hygiene solutions when they reopen by giving them access to UK leading disinfectant brand's products that will help reassure patrons that hygiene precautions are being taken by businesses to help protect people."