NFRN highlights issues facing retailers and staff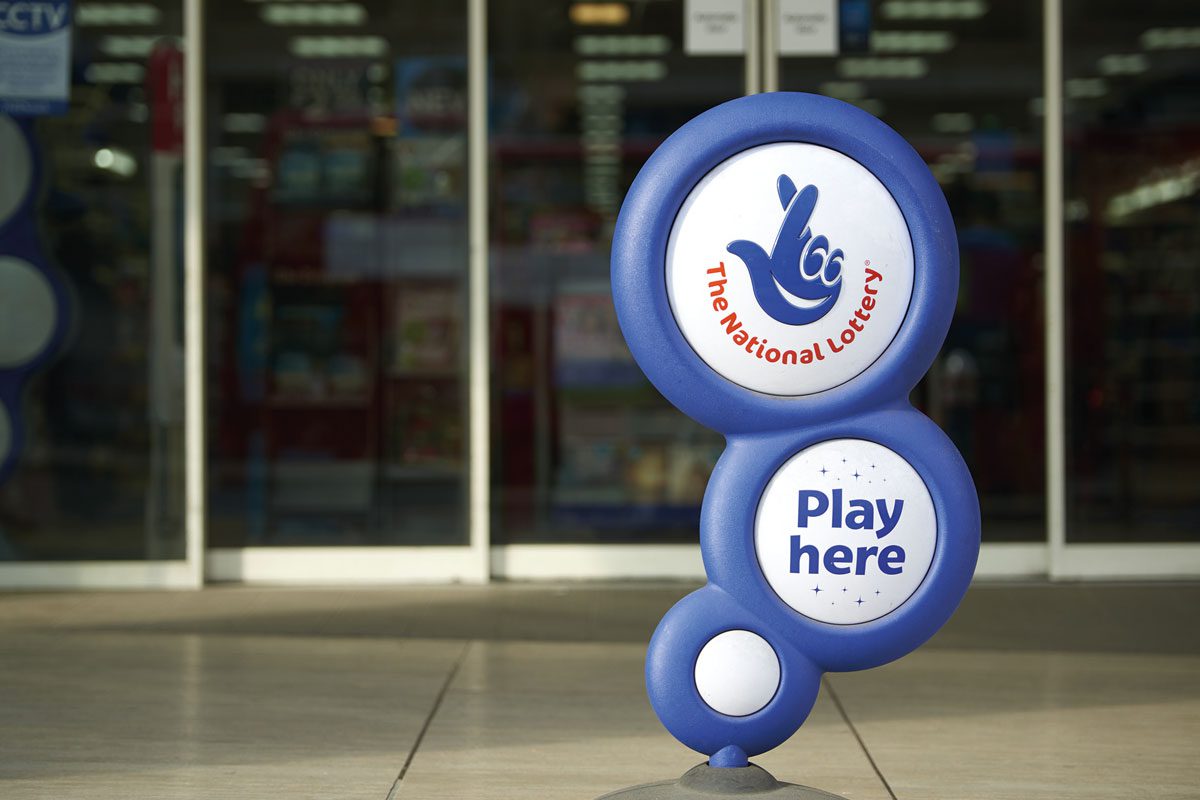 CALLS for under 18s to be able to sell national lottery tickets and scratchcards have been issued by the Federation of Independent Retailers (NFRN) ahead of the new age to play restrictions coming into force on 22 April.
The group issued a letter to culture secretary Oliver Dowden outlining the difficulties facing retailers if the age limit required to sell lottery products is fixed at 18 and over.
Concerns raised include the impact on store owners and a reduction of work for young staff.
The letter said: "Currently, both the buyer and the seller must be 16 or over, which we agree makes sense.
"It would assist independent retailers managing their businesses with a minimum level of staff in the store, if, in line with sales of tobacco and other age restricted products, staff members in the 16 – 17 year old age range could continue to sell lottery products.
"Increasing the age of the seller would have a significant impact on the businesses of independent retailers and threaten the employment of younger members of staff," the letter went on to warn.
"Retailers would have to bring in more adult staff, at the expense of employing younger staff, increasing costs and depriving many young people of their first experience of work."