Drinks organisation demands compensation over DRS delay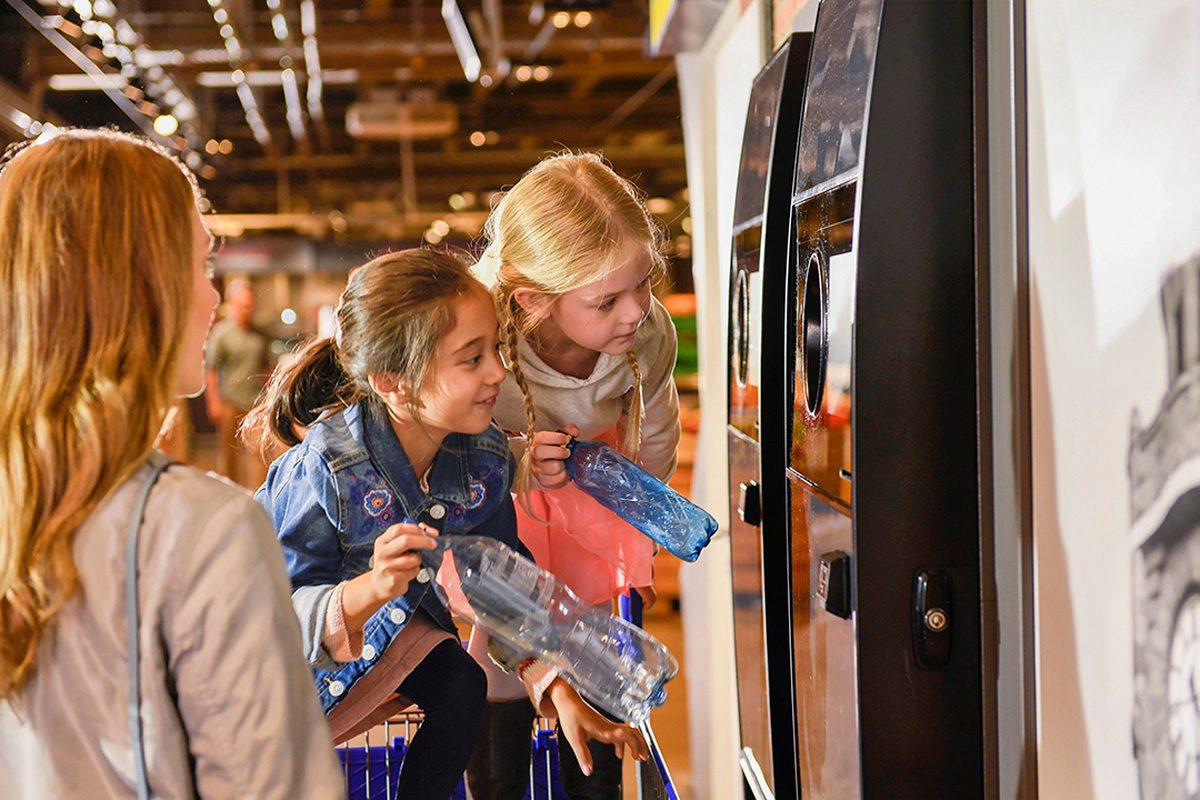 Trade associations are seeking compensation from the Scottish Government after the announcement that DRS has been pushed back to October 2025.
The British Soft Drinks Association (BSDA) – who represents global drinks giants such as Coca-Cola and AG Barr –  has called on ScotGov to compensate the businesses that had already invested into the scheme including all the money they had spent to prepare for the launch date.
This follows on from ScotGov's announcement that Scotland's DRS has been delayed once again to October 2025, falling in line with the UK-wide go-live date and failing to meet the March 2024 launch.
Lorna Slater, circular economy minister for Scottish Government, said they were left with no choice but to delay the scheme until 2025 after the UK Government announced it would be removing glass from the scheme.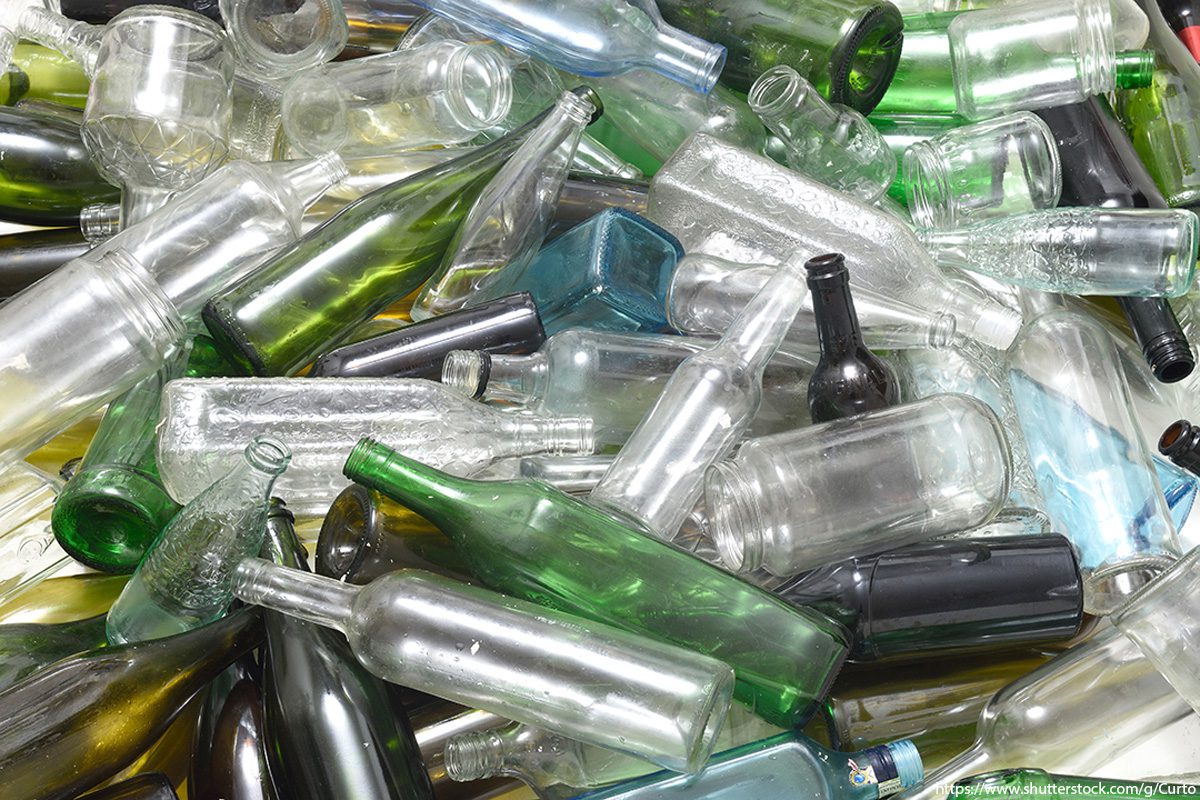 Organisations representing retailers directly have similarly called for financial compensation from the government, adding that they should cover the costs of running the reverse vending machines that were set to play an integral part in the scheme as well as the store refits required to fit the machines.
Mo Razzaq, Blantyre retailer and national deputy vice president for the Federation of Independent Retailers, said: "It is essential that retailers in Scotland who have entered into leasing contracts for machines to process returned bottles and cans, are compensated for their losses of around £4,000 a year, in addition to service charges and shop refitting to accommodate the machines."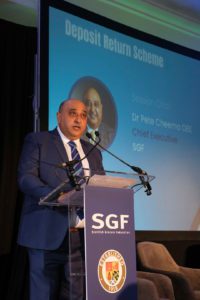 Pete Cheema, chief executive of the Scottish Grocers' Federation, also confirmed that the organisation would be seeking compensation and said that the government, "should have clarified all of these points well before imposing regulations of the producers and the retailers."
He said: "The blame lies within the Scottish government. They didn't listen to us in the first place.
"We always said this deposit return scheme is not industry-led, and had it been industry-led, they would've listened to us in the first place.
"Businesses will have machines that have glass in scope and now it's out of scope. So we've got a problem with making sure those machines can be refurbished."
For all the latest updates on DRS click here to read further Scottish Grocer coverage on the matter.