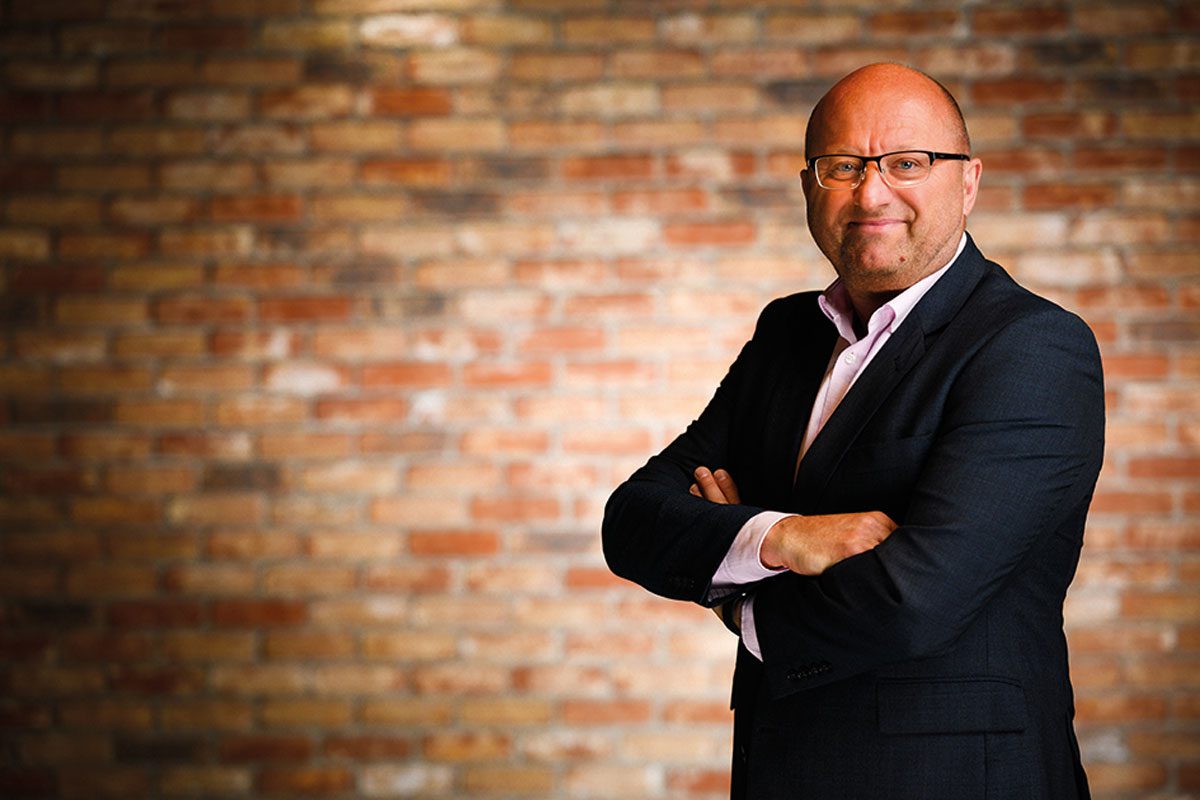 THERE is a new face at the top of the Federation of Independent Retailers (NFRN).
Stuart Hale has been appointed as chief operating officer of the NFRN.
Hale officially took up his post on 21 February. The new COO brings a wealth of senior management experience to his new role. He has previously held management positions across retail and manufacturing, including an 18-year stint with Dixon's, before moving to Porsche and then Jaguar Land Rover, where he served as global development manager.
Hale's most recent role was as a strategy director for Hero Wellbeing Solutions.
Commenting on his appointment, Hale said: "You could say retail is in my blood. I started out stacking shelves aged 16 at the Co-op in Headingley. I then worked in the shoe shops and clothes shops before joining Dixon's."
NFRN president Narinder Randhawa, said: "Stuart has all the experience and knowledge required to take us forward and put the organisation on an even stronger footing.
"We already have an excellent team in place, and with Stuart at the helm I am sure we will continue to grow as a business.
"I know he has some great ideas and plans to help us improve the service we provide to thousands of independent retailers."