NFRN Scottish conference returns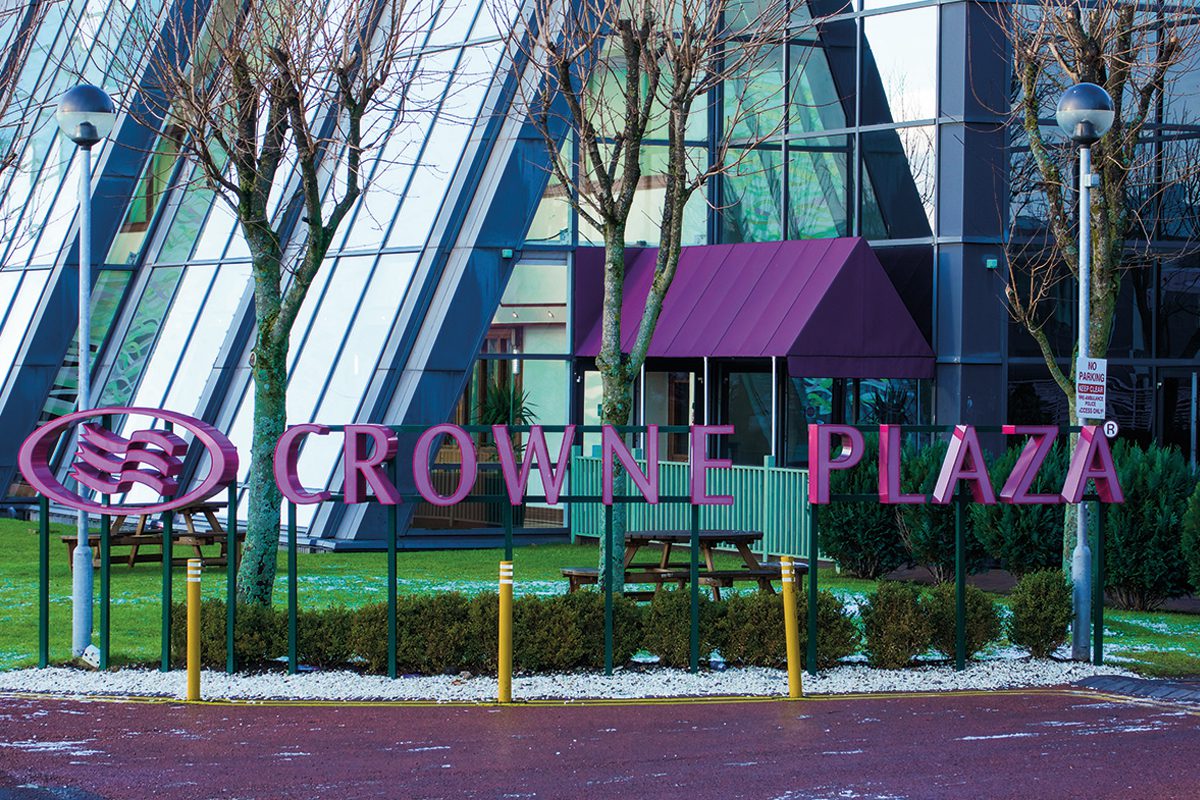 THE Federation of Independent Retailers (NFRN) welcomed guests back to the Crowne Plaza Hotel in Glasgow on 29 March for the return of its annual Scottish conference.
Ferhan Ashiq, outgoing Scottish president of the NFRN, welcomed members and industry representatives alike before leading a minute's silence to commemorate those retailers and colleagues who died during the pandemic.
Retail crime and the cost-of-living crisis dominated much of the discussion, with experts and politicians offering advice to the retailers in attendance. Speakers included Scottish Labour leader Anas Sarwar and Tom Arthur MSP, minister for public finance, planning & community wealth.
Representatives from both the Scottish Police Federation and the Scottish Business Resiliance Centre were also on hand to discuss retail crime, providing key insights on how retailers can best protect themselves from cyber crime.
Discussions on deposit return took up a portion of the afternoon sessions, with talks from waste management company Biffa and reverse vending machine (RVM) firm Sielaff, covering next year's DRS rollout and the latest RVM solutions.
On the conference, Ashiq said: "I think, all in all, today has gone as expected. I believe that a lot of our members have turned up and I've seen quite a few new faces today as well.
"They're getting a good understanding of just what the Federation is all about and they'll have picked up on some good facts and tips that they can take home with them."