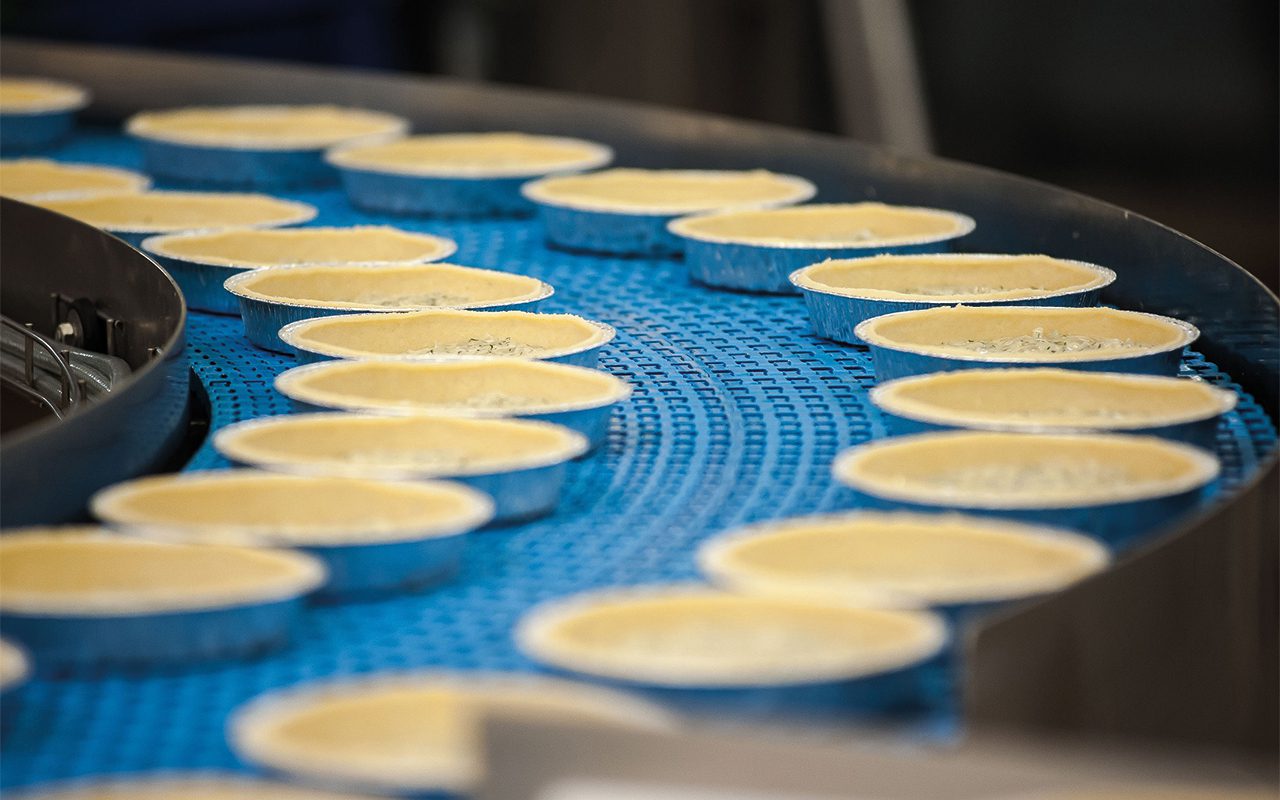 ADDO Food Group has been celebrating success, having scooped the Best Customer Focus prize at the 2020 Best Business Awards.
The chilled pastry manufacturer behind leading brands including Wall's Pastry and Pork Farms was recognised for its customer service, sales growth and NPD.
Deborah Bolton, chief executive of Addo Food Group said: "We are delighted to have won such a prestigious award and are honoured to be recognised for our focus on key trends within the industry, but also consistently exceeding customer needs.
"I would like to thank our hard-working employees and supply chain partners, without their high-quality work and dedication to our customers this award win would not have been possible."