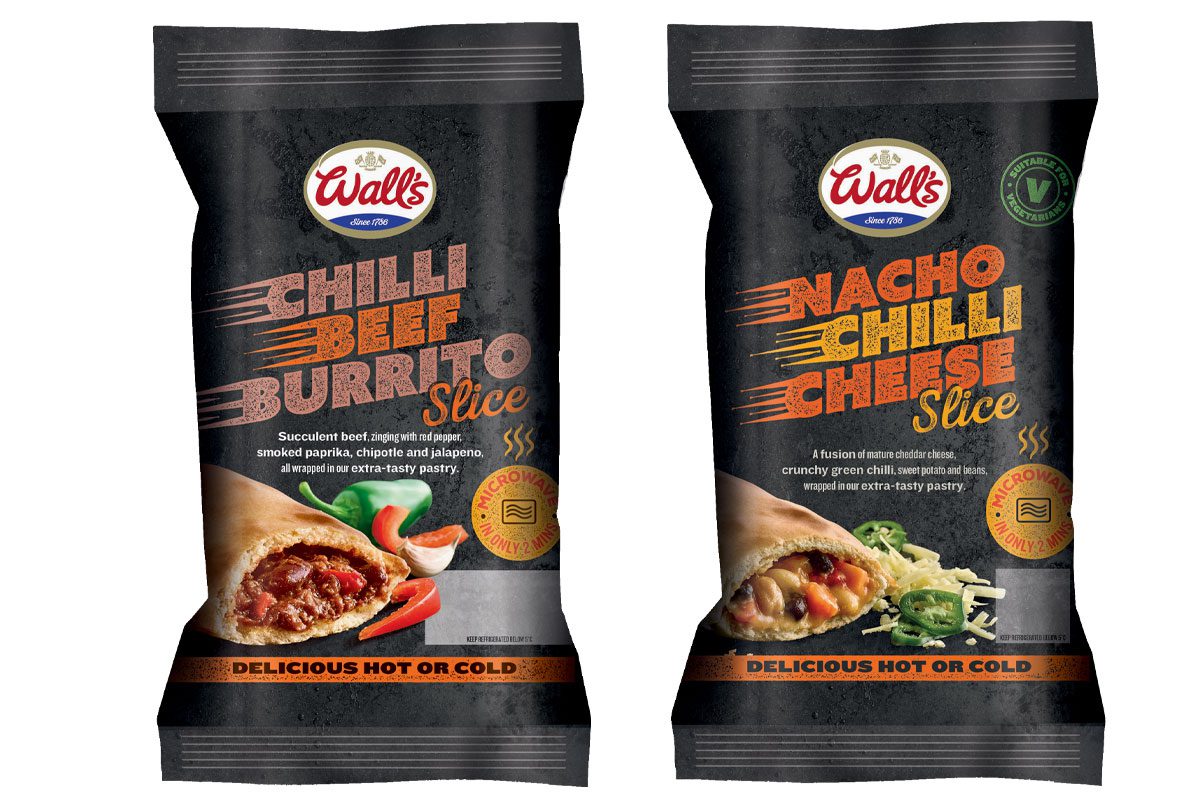 ADDO Food Group has secured a nationwide Asda listing for its Wall's microwaveable range.
The microwaveable Wall's range, which was first launched into UK Tesco stores in 2020, was designed to be heated in a microwave or consumers straight from the shelf.
Addo's agreement with Asda will see the supermarket stock existing lines Wall's Mexican Chicken Fajita Slice and Wall's Chilli Beef Burrito Slice, as well as two new variants – Wall's Nacho Chilli Cheese and Wall's Piri-Piri Chicken.
Mike Holton, brand manager at Wall's Pastry, said: "The microwave slices were developed to fit into everyday busy routines, as they make the perfect working from home or office lunch as well as a satisfying meal alternative for teenagers and students.
"We are delighted to be launching the popular range into Asda stores, along with two additional new and exciting flavours inspired from around the world, while offering a snack that can be heated and consumed on-the-go."
Holton added that the new flavours were introduced "after an overwhelmingly positive response" to the launch of the range in 2020.