Addo looks to fill 200 job vacancies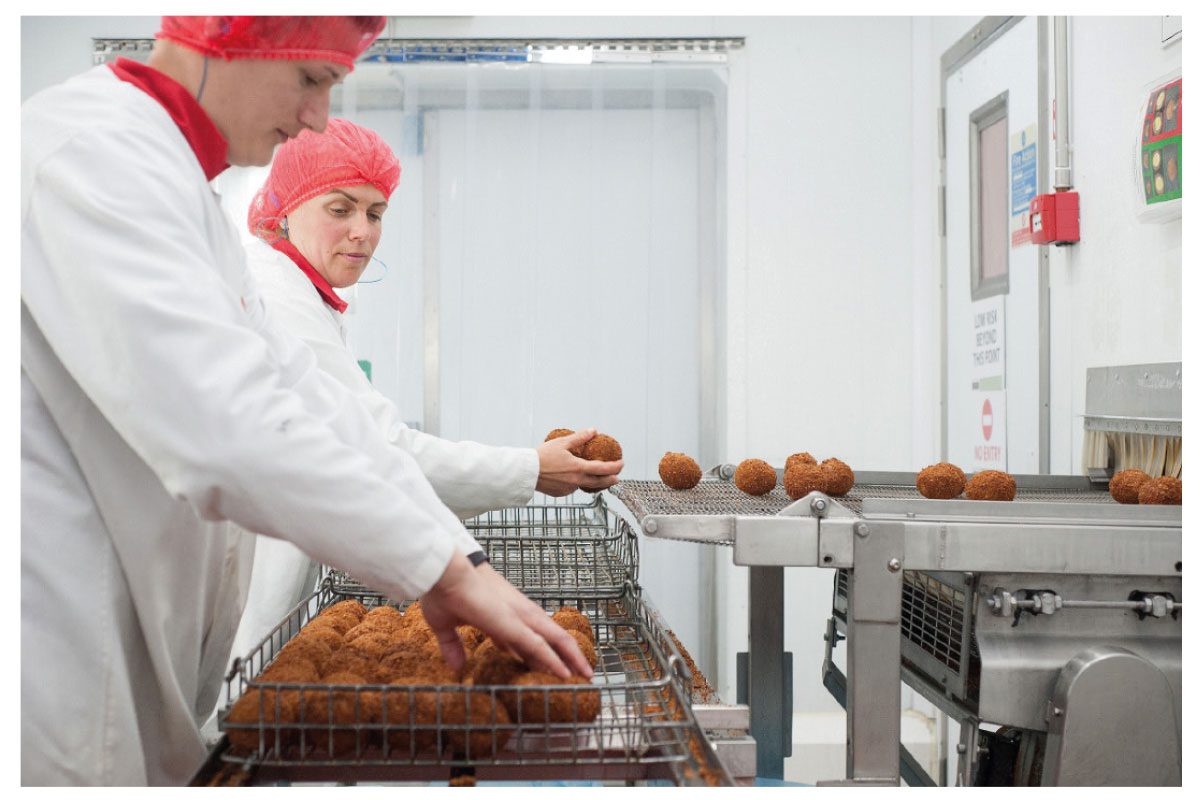 ADDO Food Group has launched a major recruitment drive.
The chilled snack manufactuer is looking to fill more than 200 vacancies at sites across the UK.
According to Addo, it's recruitment drive has been triggered by rising demand for fridge staples since the onset of the pandemic.
Deborah Bolton, chief executive of Addo Food Group, said: "We have kept the nation supplied with chilled pastry products over the past 16 months and we have been working hard to produce our quality pastries, pasties and party food for major retailers – as well as manufacturing rolls and pies for our leading brands Wall's Pastry and Pork Farms.
"This recruitment drive will help to support our current employees with the surge in sales and there are a variety of positions available for people with all levels of experience, across our Nottingham, Shropshire, Dorset and Poole factories."