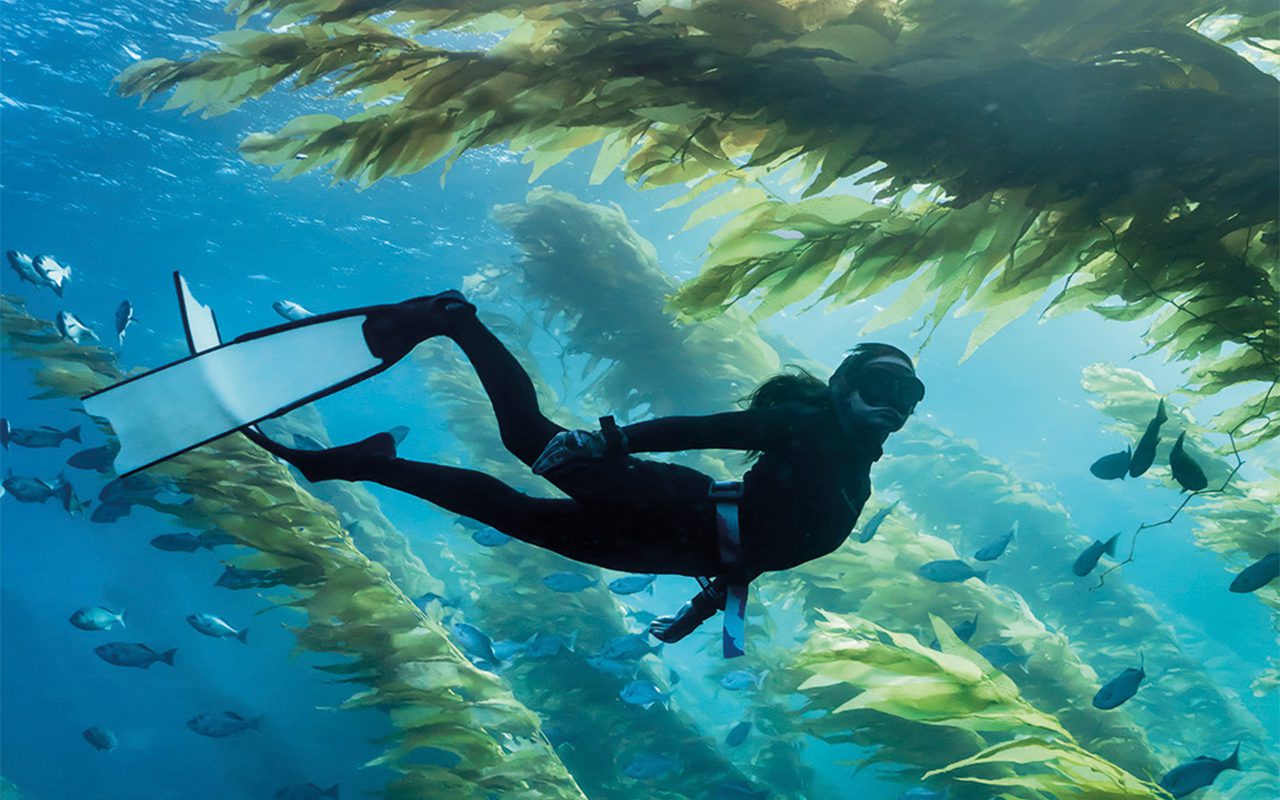 ISLAY single malt Talisker has joined forces with marine environmental organisation Parley for the Oceans.
The partnership sees Talisker and Parley launch a new 'Rewild Our Seas' initiative, which aims to protect and restore underwater forests on coastlines.
As part of its commitment, Talisker will team up with Parley to launch a public fundraising campaign to celebrate the Talisker Whisky Atlantic Challenge – a 3,000 mile rowing race across the Atlantic.
The partnership is the first time Talisker has partnered with an environmental organization on a global scale.