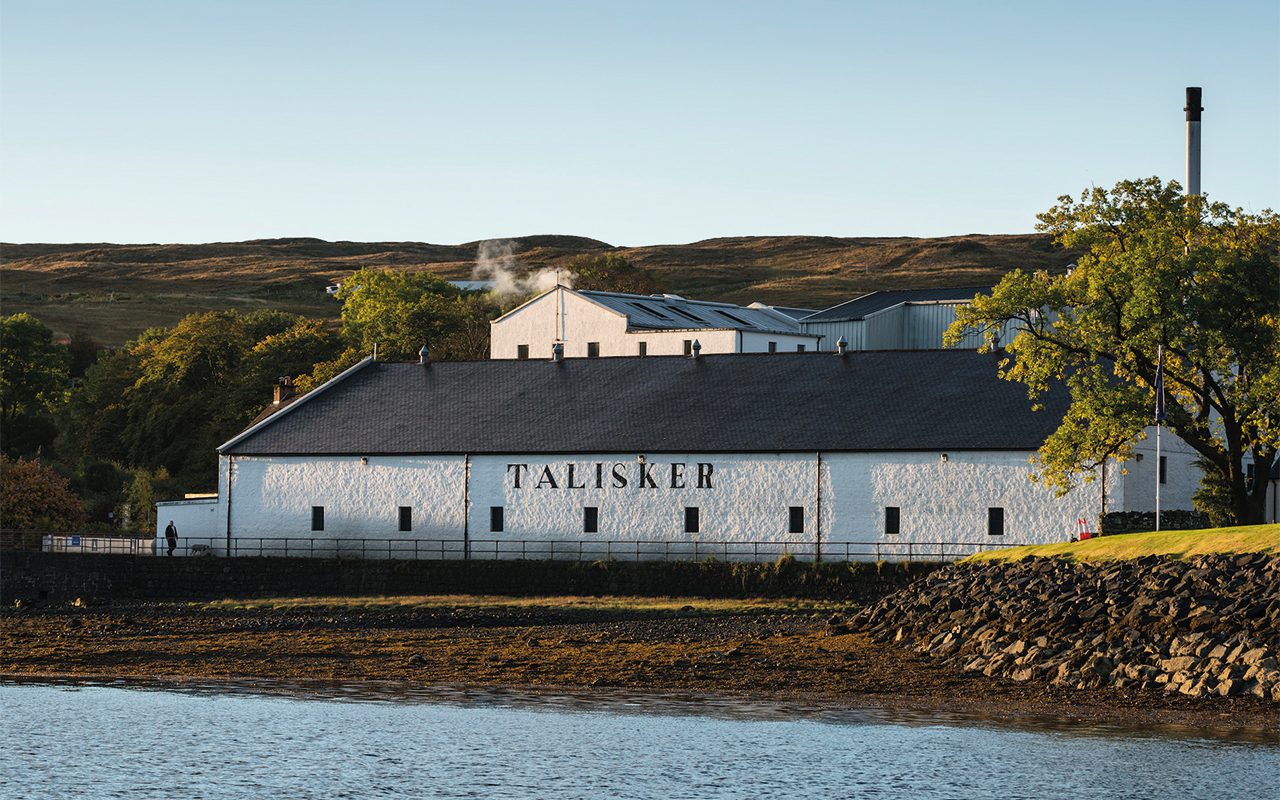 SPIRITS giant Diageo has launched a new ten-year sustainability action plan.
The firm, which produces Johnnie Walker, Lagavulin, Talisker and a raft of other drams, has made 25 commitments as part of its 'Society 2030: Spirit of Progress' plan.
Commitments include harnessing 100% renewable energy to achieve net zero carbon emissions across its direct operations, while working with suppliers to reduce indirect carbon emissions by 50%.
Diageo has committed to ensuring that by 2030, every drink it produces will take 30% less water to make than it does today.
The spirits firm also plans to use 100% recycled content in plastic packaging and has committed to making all packaging 100% recyclable.
Other pledges include a commitment to deliver 150 community water projects across the world, and provide support for over 150,000 smallholder farmers to help them implement farming techniques that regenerate land and build biodiversity.
The firm has already made progress, having achieved carbon neutral status at its Oban and Royal Lochnagar distilleries.
Ewan Andrew, chief sustainability officer and president of Diageo supply and procurement, said: "It is vital that we act now if we want to maintain the wonderful world we all live in. I'm proud that we have already halved our carbon footprint and that we are going to push ourselves further by becoming carbon neutral by 2030."