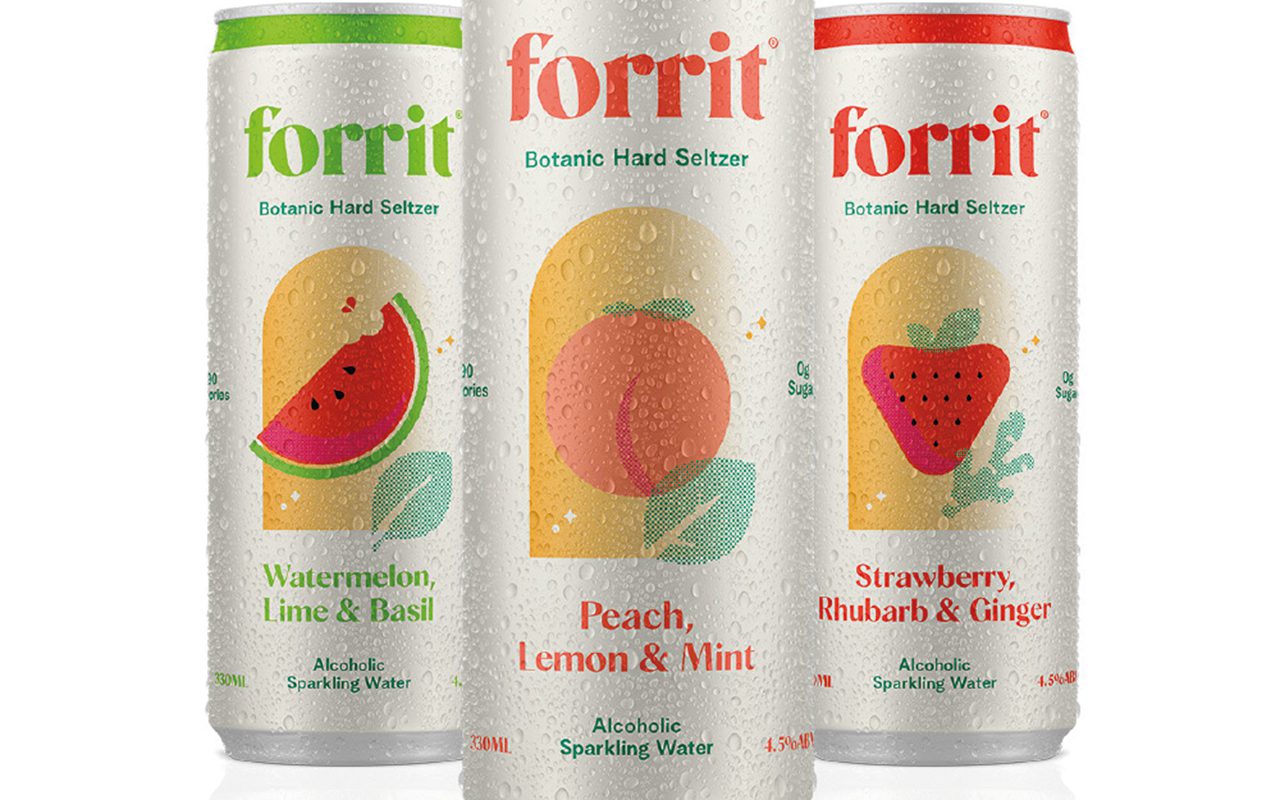 LOCH Lomond Group has launched a new RTD range offering consumers the opportunity to indulge in a Scottish tipple with a botanical twist.
The new Forrit hard seltzer range comprises three flavours: Peach, Lemon & Mint; Watermelon, Lime & Basil; and Strawberry, Rhubarb & Ginger.
All three flavours are available in 330ml cans at 4.5% ABV. Forrit also represents a lighter option for consumers, with the sugar-free, carbohydrate-free RTD boasting 90 calories per serving.
Calum Leslie, innovation director at Loch Lomond Group, said: "Forrit is for the forward-thinking consumer looking to try something new, and with the hard seltzer market gathering momentum in the UK now is a great time to launch this new range.
"With Forrit, customers can enjoy a lower calorie drink without having to sacrifice that all-important flavour. The natural botanicals infused with our fruit blends add an extra dimension to our range, making Forrit an exciting new offering for consumers to enjoy."