Take-home is a big success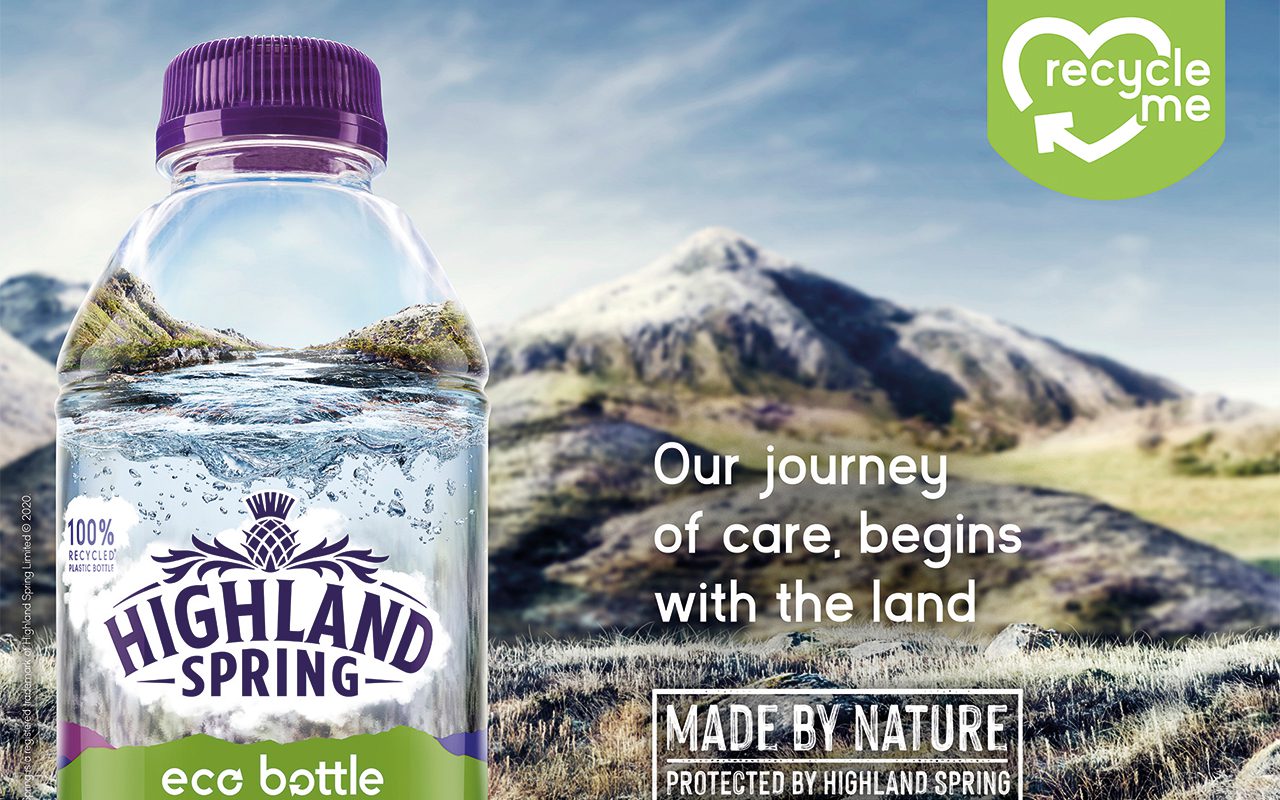 BOTTLED water category trends were flipped on their head last year, as morning commutes and other journeys were drastically reduced by lockdown restrictions.
Covid-19 measures may have led to a temporary change in consumer purchasing habits, but Nichola Grant, channel marketing manager, Highland Spring Group, sees an opportunity for convenience retailers to capitalise on continuing demand for take-home formats.
"'Drink Now' is the largest sub-sector within bottled water, but with more people working from home, the out of home lunch occasion has shifted to in home, meaning less shoppers are taking advantage of the impulse opportunity at front of store," she said.
"As shoppers stay at home for longer periods, the opportunity has emerged for retailers to cater to more in home occasions.
"For example, lunch at home is now a key opportunity for bottled water, leading to a shift in 'drink later' formats, which sees larger bottles and multipacks currently driving the category across Scottish convenience at 6.8% growth in the last 12 weeks.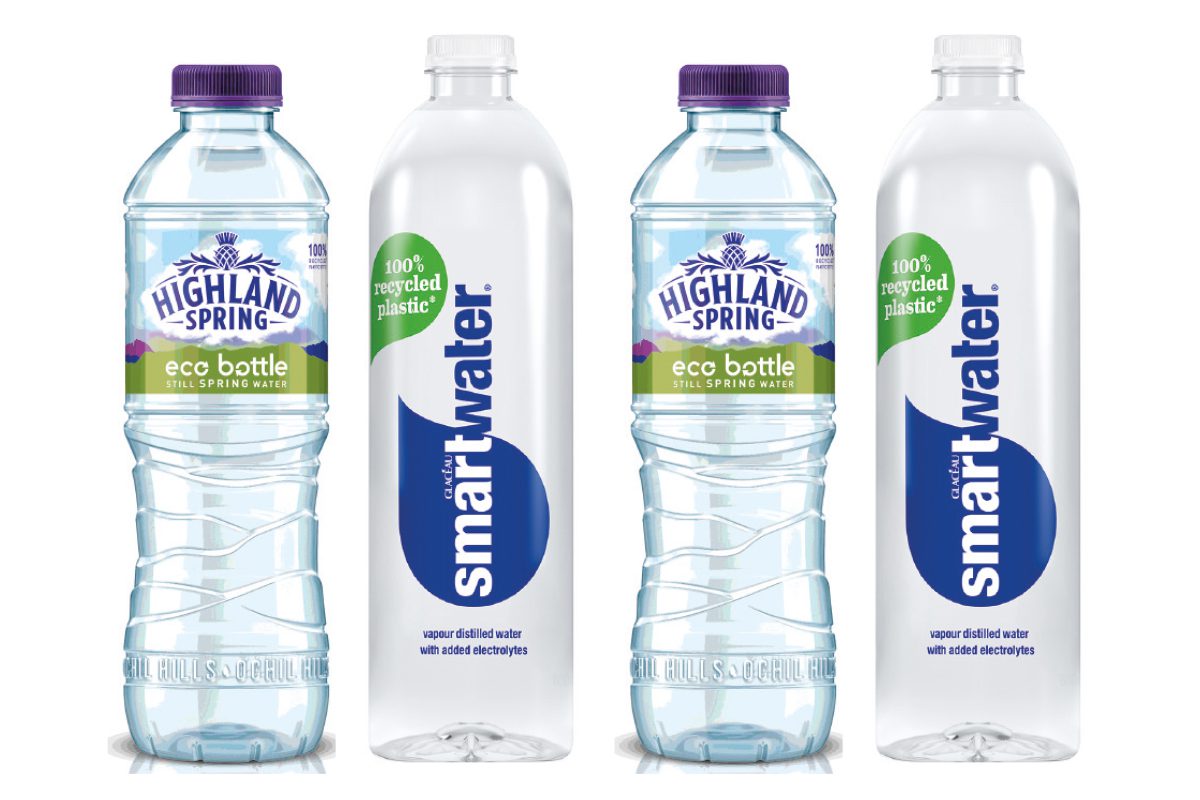 "Therefore, convenience retailers should think about how they can highlight and cater for this occasion in-store."
Looking to the long term, Grant suggested that the big night in will continue to be a key opportunity for bottled water, as enduring restrictions – combined with a drop in household income for many – leads to more nights at home.
"This represents an opportunity, particularly for sparkling water and 'drink later' options. Stocking a selection of bottle formats, cap types and pack sizes from recognisable brands, helps retailers meet the needs of ever-changing consumer demands," she said.
Within bottled water, sparkling has emerged as a star performer, according to Grant, who said the subcategory is now worth £1.4 million annually to Scottish c-stores.
"Perhaps previously overlooked and reserved for special occasions, the last 18 months has seen a real trend towards sparkling natural source water, which is ideal for those looking for a little lift as part of their day," she said.
One category trend that isn't going anywhere is the increased consumer interest in the sustainability of bottled water.
It's an area where Highland Spring has sought to boost its credentials with innovative packaging and sustainable production processes, as Grant explained.
"As sustainability and environmental factors become increasingly important to shoppers, we have continued to review our impact on the planet.
"Highland Spring was the first natural source water brand in the UK to have its catchment area certified as organic by the Soil Association, so shoppers can be sure every drop of Highland Spring water is just as nature intended.
"The brand has also been ranked the most ethical natural source water brand for the 13th year running in The Good Shopping Guide's ethical rankings.
She continued: "Whilst all Highland Spring bottles can be recycled to give them another life, in 2019 the brand launched its first 100% recycled and recyclable eco bottle in a 500ml format.
"This launch marked a significant milestone in Highland Spring's efforts to help consumers understand the value of plastic as a material which should be kept in the circular economy.
"This move was followed by the roll-out of a 750ml sports cap, plus the Wild Life kids eco bottle, which underlined the business' commitment to remain at the forefront of environmentally sustainable innovation, and in 2020, Highland Spring also introduced its first Sparkling bottle to the eco range in a 500ml format."
• Amy Burgess, senior trade communications manager at Coca-Cola European Partners (CCEP) – the firm behind Glacéau Smartwater – also highlighted sustainability as a key concern for consumers shopping the bottled water category.
"We know that consumers are increasingly looking to make greener shopping choices – especially young adults . This means that by highlighting their sustainability credentials and the green choices they make, independent retailers can increase the appeal of their stores.
"Last year we moved our entire Glacéau Smartwater range into bottles made from 100% recycled plastic (rPET), making us the first major water brand to do so in GB.
"All of our 600ml and 850ml bottles remain 100% recyclable and are now made from 100% rPET, which helped to remove more than 2,800 tonnes of virgin plastic from circulation in 2019. To help raise awareness of this milestone, the 100% rPET message is communicated prominently on pack," she said.