Snappy Shopper chief executive Mark Steven is bullish about his app's prospects following a year like no other for the Dundee-based delivery brand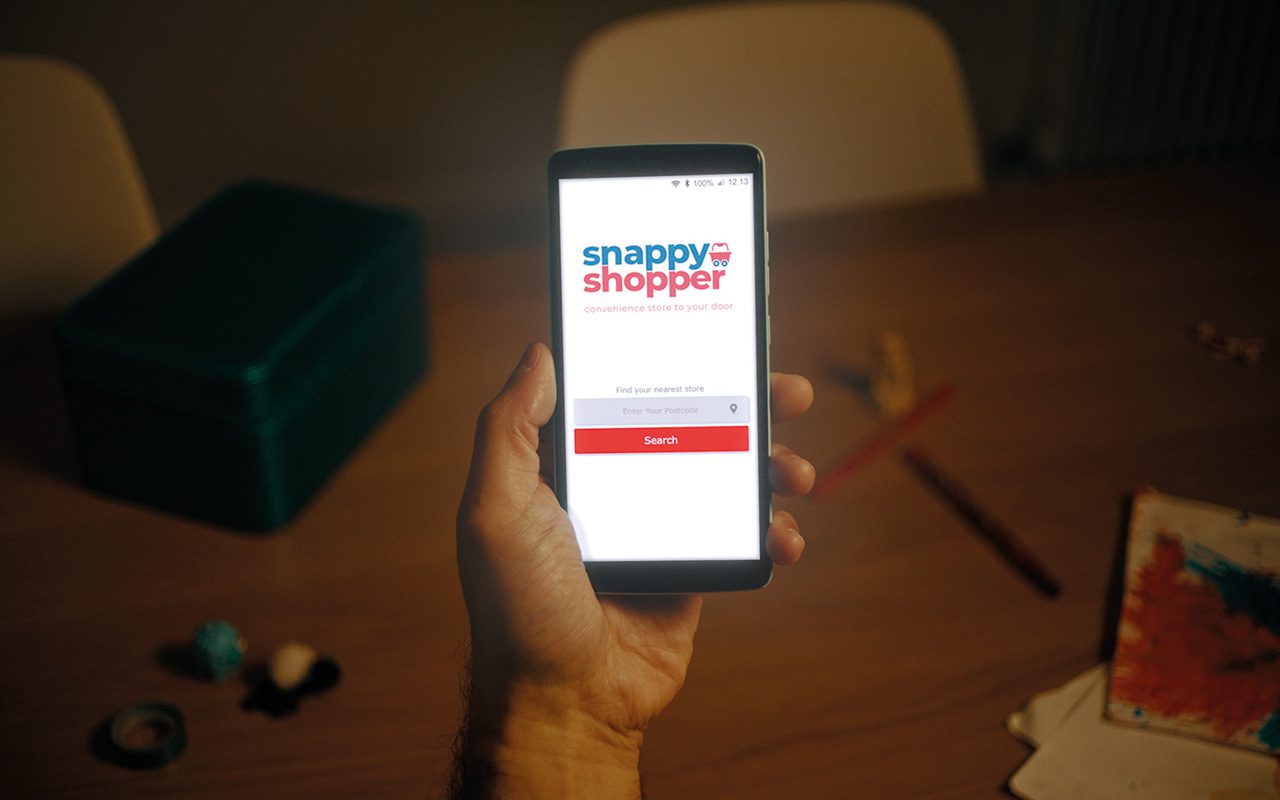 IT has been a crazy year for home-delivery app provider Snappy Shopper.
Twelve months ago, about 40 stores were offering delivery services through Snappy Shopper, then the Covid-19 pandemic hit. The Dundee-based firm now services in the region of 650 stores, with coverage across the UK.
It's phenomenal growth by any standard, and Snappy Shopper chief executive Mark Steven recognises that the unusual trading conditions of 2020 were more or less perfect for the business.
"Most things in life are about timing and I don't think we could have timed things much better," he said.
"We were really starting to ramp things up and get things off the ground at the turn of the year. Then Covid hit and it's been a roller-coaster ever since."
Snappy Shopper was founded in 2016 by former retailer Scott Campbell, local businessman Valy Ossman and Mike Callachan, a founder at Scottish web design firm MTC Media.
In late 2019, the firm was primed for expansion, after securing investment funding from technology firm Mercia, Scottish consortium Kelvin Capital, and the Scottish Investment Bank.
Since then, demand for Snappy Shopper has exploded, as consumers sought out delivery solutions during the first Covid-19 lockdown last March.
Snappy Shopper's proposition is in some ways simple. For a £500 start-up fee, retailers are provided with all the equipment, point-of-sale and marketing materials to launch a delivery service from their store.
Stores are also provided access to a delivery driver app, which not only directs the driver to homes, but also allows consumers to track their order in real time.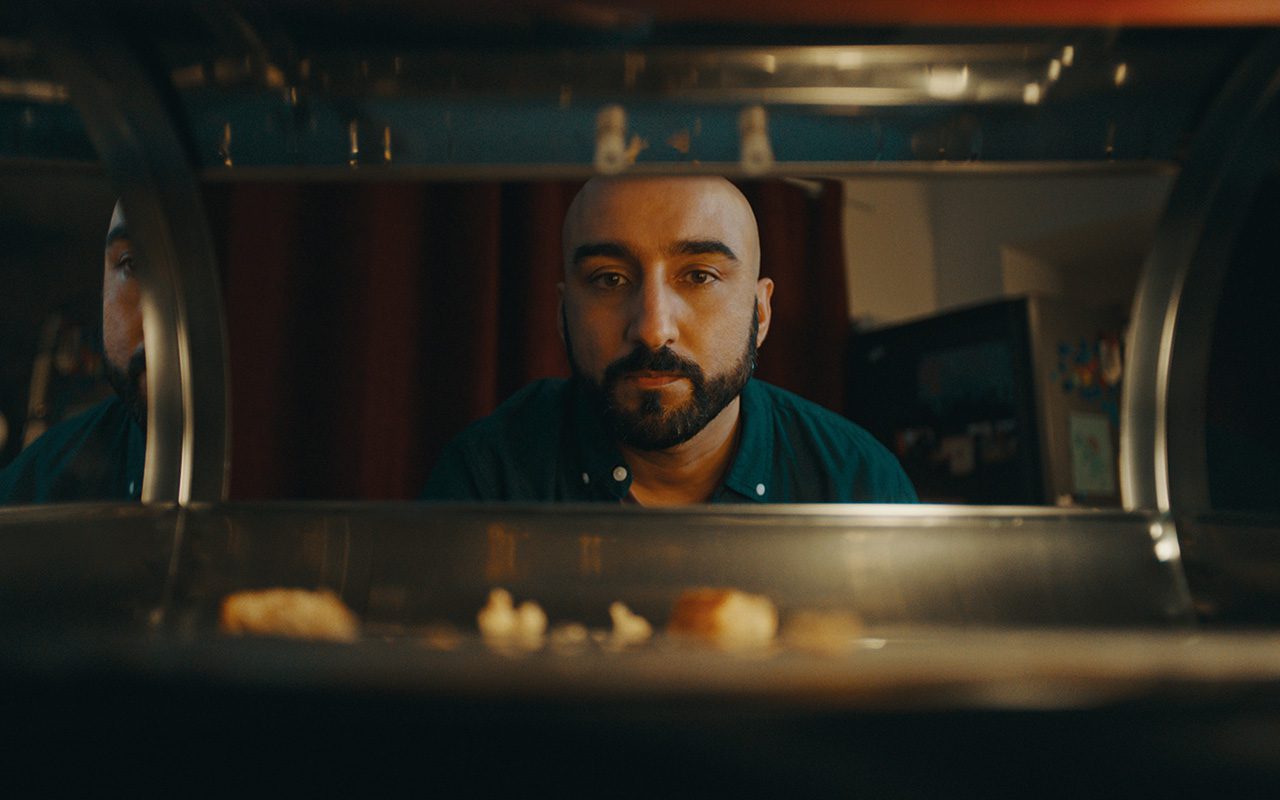 For the service, Snappy Shopper takes a 4% fee on each order, which is applied to transactions at the consumer end.
The firm handles merchant services, which Steven said benefits consumers as they do not need to enter their payment details each time they purchase from a new store.
"That's the main reason the merchant services agreement sits with us. All those payments come to us and then we settle with the retailer on a weekly basis, net of any charges," he said. 
It's a model that works, according to Steven, who reckons consumers are not bothered by the 4% surcharge.
"We've never had any push back [from consumers] at all.
"For the consumer, they're getting served a product from as little as 30 minutes, they're paying on the shelf retail pricing, a 4% service charge is not viewed as a negative at all by them," he said.
Consumers may like the convenience, but what's the return on investment like for retailers?
Huge, according to Steven, who said Snappy Shopper has started to see its first few stores break the million pound mark in sales through the platform.
"One of those was hit in only 14 months. That's incremental new sales, 14 months of folk coming onto the app and £1 million of home delivery sales.
"The one thing I say to people is that retailers and retail groups are always looking for the next big thing.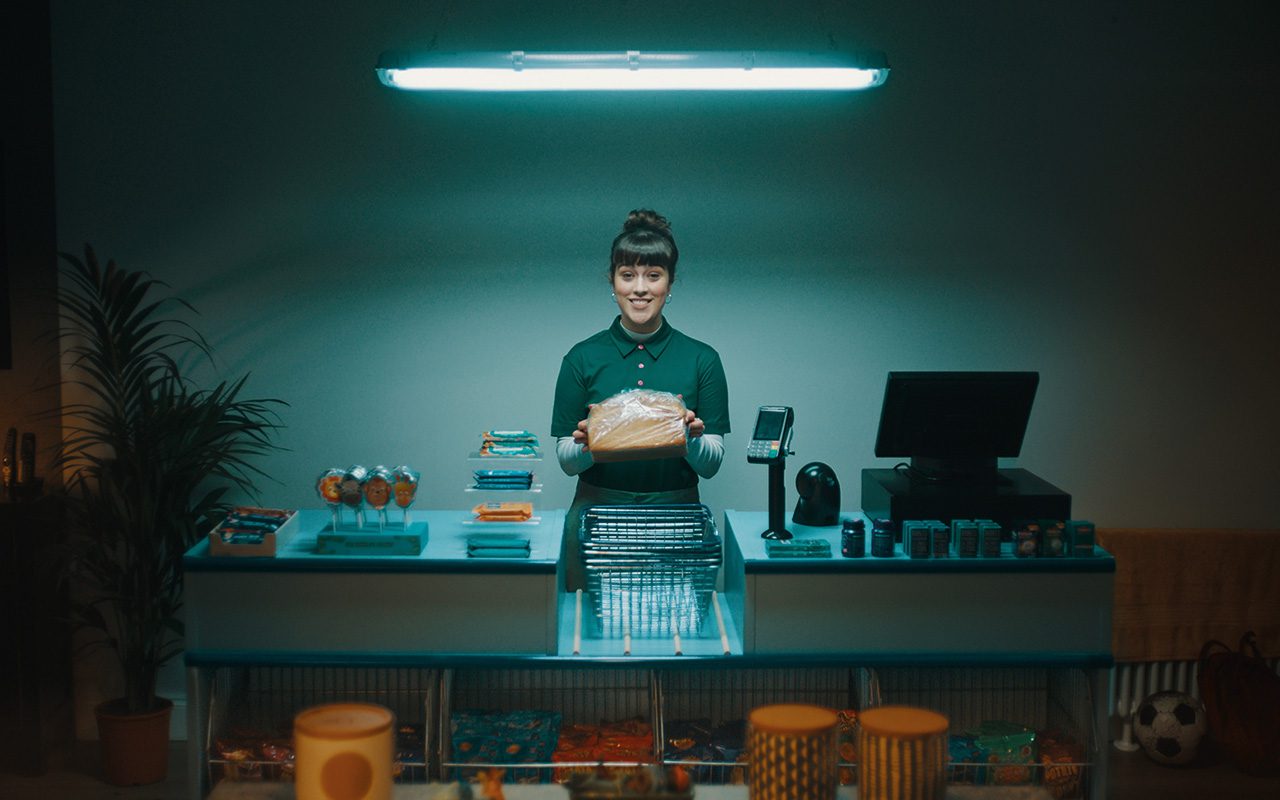 "What they'll get there is, if they're lucky, something that drives two or three hundred quid of extra business per week.
"What we're doing here is absolutely revolutionary for them; it's transformational."
Not all retailers will make a million in sales through the app in 14 months, but Steven also highlighted the average basket spend figures the app has been achieving in 2020 as evidence that it's driving incremental sales across the board.
"We're sitting on the platform just now at £26.63 as the average basket. The ACS Local Shop Report 2020's convenience store in-store average is £7.46, so we're three and a half times the walk-in average.
"Pre-covid, we were sitting at around about £21. During the first lockdown, when everything was closed and there was some panic buying, the average basket went up to £32.
"It's then come down to around £26 or £27, and it has stayed there consistently," he said. 
Snappy Shopper may be going full steam at the moment, but since the first lockdown was imposed last March, competition in the home-delivery sphere has increased, with more options for retailers than ever before.
The competition doesn't seem to phase Steven however, as he reckons Snappy Shopper's proposition is a cut above.
"Our USP is that we've got solid technology, everything works the way it should work.
"The good thing is we've got real transactional based knowledge. The guys from MTC have a business that has been going for 20 years, it's not some guy out of university doing a bit of coding in a bedroom; it's real grown-up tech experience we've got behind it," he said.
Another key USP for Snappy Shopper, according to Steven, is the brand's investment in consumer-facing marketing activity.
Snappy Shopper has invested a six-figure sum in marketing, launching a new televised advertising campaign for the brand.
The campaign has seen Snappy Shopper appearing on television and video-on-demand services in Scotland, as well as on online and radio advertising spots.
Steven said the campaign was a "massive step up" for the firm, but one which is already generating positive results.
"That's one of the main USPs for us, the marketing arm," he said.
"The beauty of our model is we're not taking a fixed fee from the retailer, we're not saying it's a couple of hundred quid a month, we're saying we only make money if you're making money.
"It's therefore in everyone's interest to work together to really drive customer acquisition and sales. That's why we're on TV, that's why we're doing a lot of these things that other businesses are not involved in or maybe don't have the scale to get involved in."
The Covid-19 pandemic may have led to rapid adoption of home-delivery among consumers, but with a vaccine now rolling out and the hope of a return to normal some time this year, is this success likely to continue?
Unequivocally yes, was Steven's view, as he reckons this was the direction of travel even before the pandemic hit.
"I'm extremely confident. When you look at it and you look at society in general, for a couple of years now there's been a move to instant consumption.
"That's what we've seen, we saw it before we properly launched, we saw it with our initial pilot stores, and we've seen it pre and post-lockdown.
"That need is there, the proposition appeals right across the entire demographic, whether it's elderly customers, or a guy who has had a beer on a Friday night and can't drive to the shop," he said.
Looking to the future, Steven is optimistic that Snappy Shopper can continue to grow, and he has set some ambitious targets for the business in 2021.
"Over the next 12 months we're looking to double the business again. That's our immediate aim and then it's a case of looking at possibly further afield, potentially into other markets," he said.