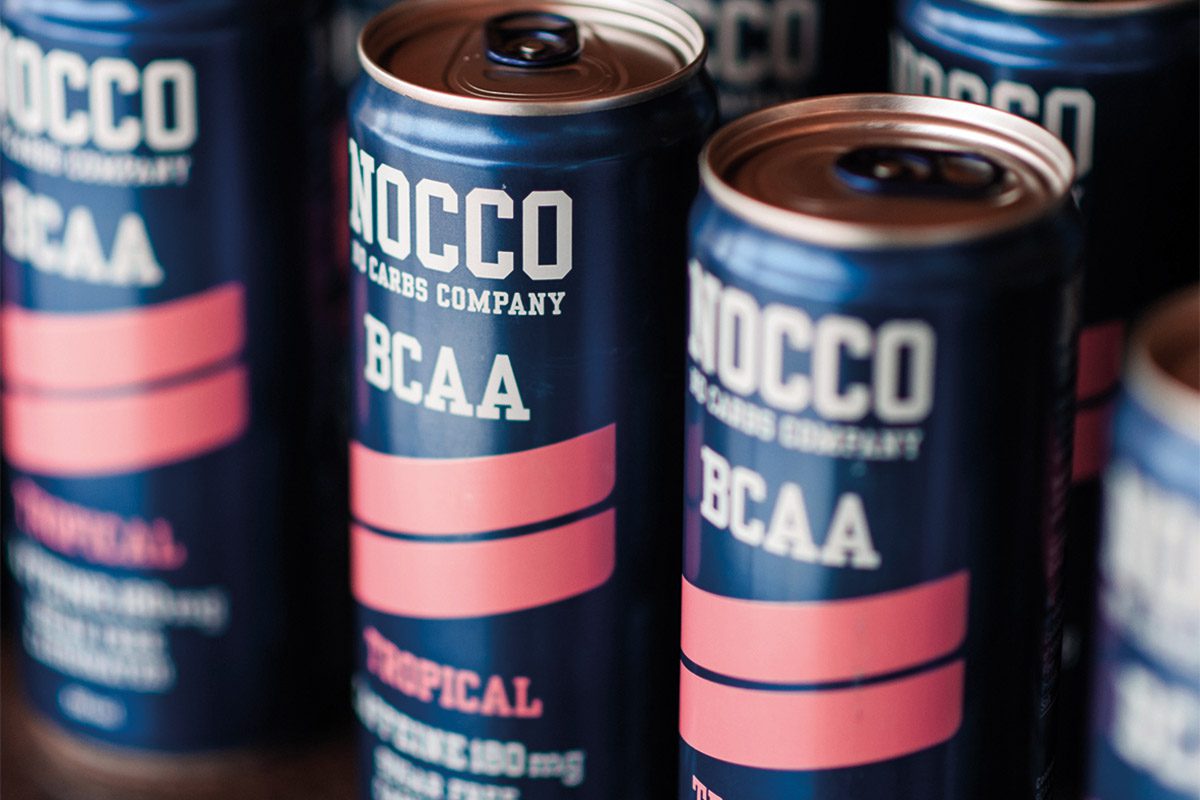 SWEDISH energy drink NOCCO is bullish about the brands prospects in the UK, having passed the 5,000 outlet mark with its distribution.
NOCCO is a functional drink brand containing BCAA. All of its nine varieties are sugar-free and enriched with vitamins.
A spokesperson said: "In the coming months, and years, we will see the rise of conscious-drinker audiences who are greatly influenced by how a brand might impact their health and wellbeing.
"We are excited to continue to expand across the UK throughout 2021 and to grow our customer, fan and ambassador network."