Swedish energy brand's summer push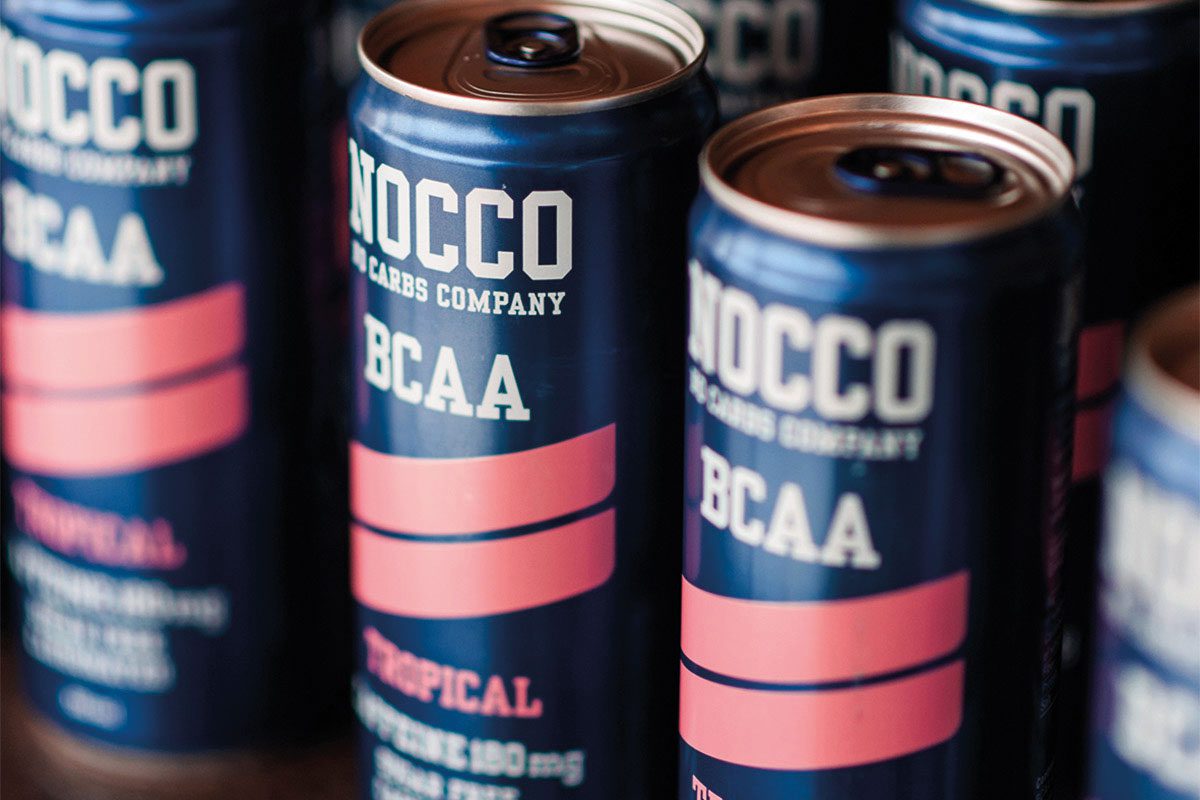 FUNCTIONAL energy drink brand Nocco is hitting the road this summer – and Scottish sampling activity is on the agenda.
The brand's nationwide sampling tour kicks off this month and coincides with a summer outdoor advertising campaign.

In addition to the sampling tour, the Swedish energy drink brand will be heading to Edinburgh to do work with its global charity partner Battle Cancer in mid-June.
All this activity coincides with growing demand for energy drinks that can offer something more, according to Maria Ledesma, trade marketing manager for Nocco UK & Ireland.
According to Ledesma, functional drinks "have increasingly become more popular" – and within that, sugar free variants are becoming the standard.
"This naturally helps the category evolve into being healthier overall and we've seen an increased engagement from retailers across all channels on healthier ranging and positioning in store," said Ledesma.
That should be good news for Nocco, as Ledesma reckons the brand is part of a "healthier revolution" that promotes "determination and ambition."
"[Nocco is] encouraging its consumers to be the best version of themselves. The current range of flavours consists of nine refreshing flavours which all contain BCAAs, vitamins and are sugar free," she said.
Frequently used as a supplement to promote muscle growth, BCAAs (branch-chained amino acids) have long been popular with body builders and other gym enthusiasts, but Ledesma argued Nocco can reach more consumers than those committed to pumping iron.
"We're keen to challenge the perception that functional drinks are just for people who dedicate their life to fitness.
"We support this by offering tasty and interesting flavours that will appeal to consumers whether or not they are looking for a drink that has functional benefits," she said.
Nocco's quest to recruit more consumers to the functional category has doubtless been helped along by the pandemic – and the increasing importance of health to many consumers.
Ledesma acknowledged this and suggested an increased focus on fitness can only be a good thing.
"One good thing that came from the pandemic was a positive reshaping on the behavioural landscape for the consumer, which encouraged a lot of people into pursuing an active lifestyle as they found themselves with more time on their hands to take up new activities," she said.
First launched in Sweden in 2014, Nocco initially rolled out to UK gyms in 2018 and has since continued its expansion into mainstream grocery, convenience and online.
The brand is available via wholesalers including Epicurium, but Ledesma said that as Nocco steps up its activity this summer, the goal is to link that with retail availability.
"We're looking to expand our wholesale partnerships in Scotland over the coming months," she said.