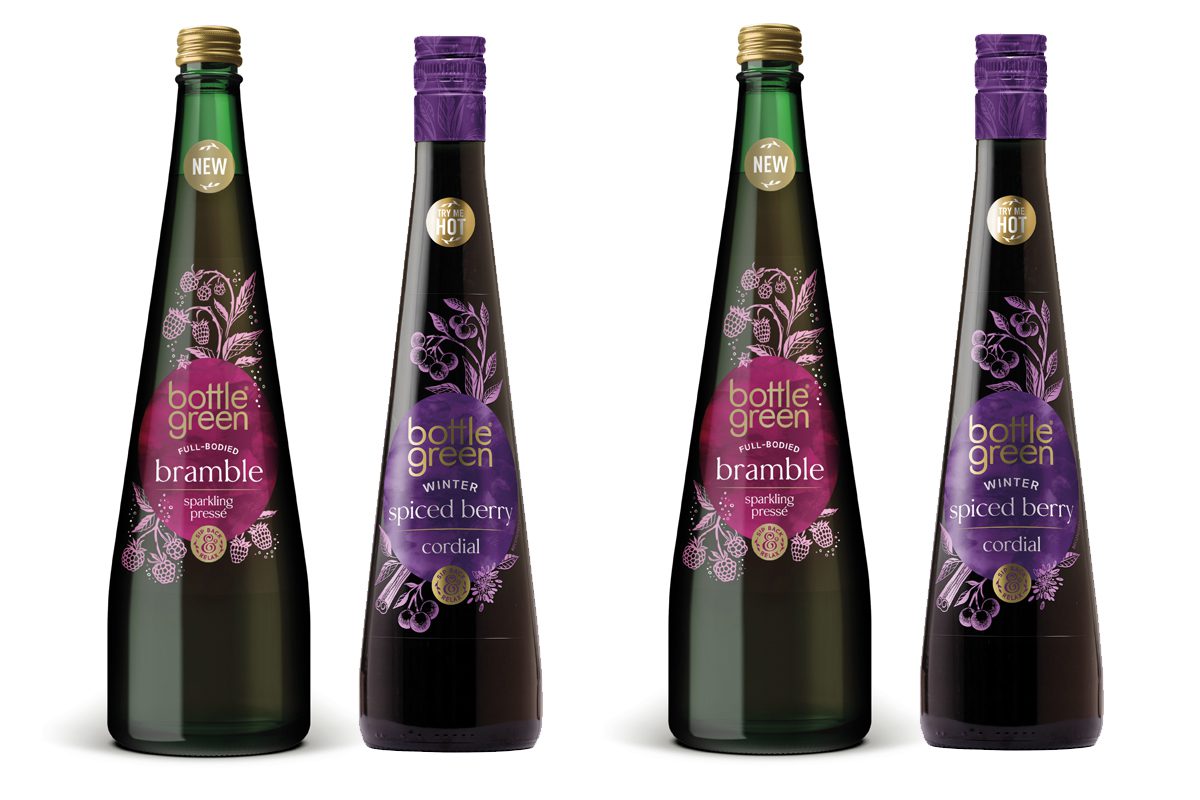 ELDERFLOWER brand Bottlegreen has overhauled its packaging and changed the recipe of its sparkling presse range.
The recipes of its eight cordial flavours remain unchanged but its bottles have been refreshed.
All bottlegreen variants are made with Cotswold spring water and are free from artificial flavours, colours, sweeteners and preservatives.
The new labels, liquids and launches will be supported by an extensive PR campaign, including social media.
Nick White, head of soft drinks, said: "Consumers are seeking out small treats for everyday life and our revamped range looks, feels, and tastes the part. The bottlegreen occasion is very much centred around relaxing and unwinding, and our new flavours will deliver."